It was a smoothly run scam for the eight doctors involved — that is, until they got caught.
According to prosecutors in a case against Dr. Faiz Ahmed, a 64-year-old physician who specialized in neurology, for two days each week the doctor signed off on a slew of unnecessary tests for fake patients.
The clinic Ahmed worked at didn't keep an appointment book and the patients were not referred from another doctor. Instead, they were delivered by "marketers" who paid the "patients" a paltry $50 to undergo unnecessary tests like EGKs and breathing tests. Ahmed and his co-defendants would then bill Medicare for the tests and — bada boom bada bing — collect the payments.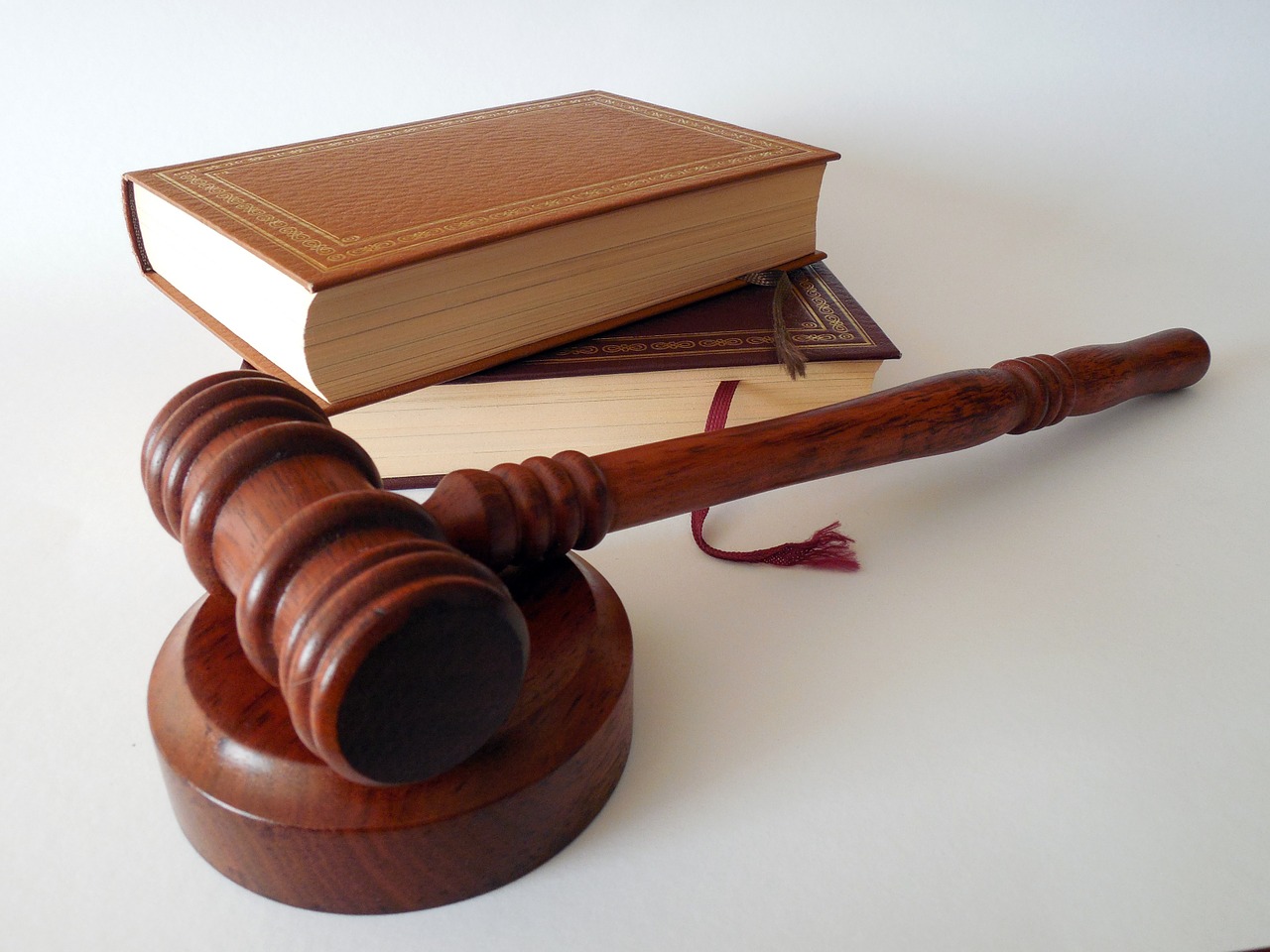 All told, the scheme amounted to about $13 million in fraudulent Medicare claims. Ahmed alone ordered unnecessary tests for 400 patients, while his staff billed Medicare using his physician number.
Ahmed's lawyer argued that he had no way of knowing that he was dealing with for-hire patients. But recently, a federal court determined otherwise. After six days of hearing arguments in the case, Ahmed was convicted of fraud. He now faces up to 80 years in jail.
According to a Houston Chronicle report, Ahmed wasn't the ringleader in the operation, however (and neither was any of the other doctors who have pleaded guilty in the case).
The mastermind was a 59-year-old man who ran various fake clinic in the Houston area. He has pleaded guilty to conspiracy to commit health care fraud and paying kickbacks to the marketers.
---
Filed Under: Industry regulations
---