Saelig Company, Inc. has introduced the PSU-HV Series of single output programmable switching DC power supplies that can provide up to 15A current and cover a power range up to 1560W. These high efficiency, high power density 1U-height supplies include five models from 100V to 600V output. More than one unit can be combined for increased power capacity. Made by GW Instek, the PSU-HV series has five models (100V/15A, 150V/10A, 300V/5A, 400V/3.8A, and 600V/2.6A) to satisfy many high voltage application demands.
Features include:
Constant Voltage / Constant Current selection limits current spikes, protecting the DUT from inrush current damage
Over-Voltage Protection (OVP) and Over-Current Protection (OCP) levels can be selected from 10 percent to 110 percent, with the default level set at 110 percent of the power supply's rated voltage/current
Adjustable slew rate of the PSU-HV Series allows users to set either output voltage or output current with a specific rise time for low to high level transition, and a specific fall time for high to low level transition
Flexible settings of High/Low Level or Trigger input /Trigger output signals with pulse width of 1- 60ms
Comes with USB Host, USB Device, LAN, RS-232 with RS-485, and isolated analog control interface as standard
LabView driver also available for rear-panel external control of Power On/Off and external monitoring of the power output voltage and current
Made by the Taiwanese test and measurement specialists GWInstek, the PSU-HV Series Power Supplies are available now from Saelig Company Inc.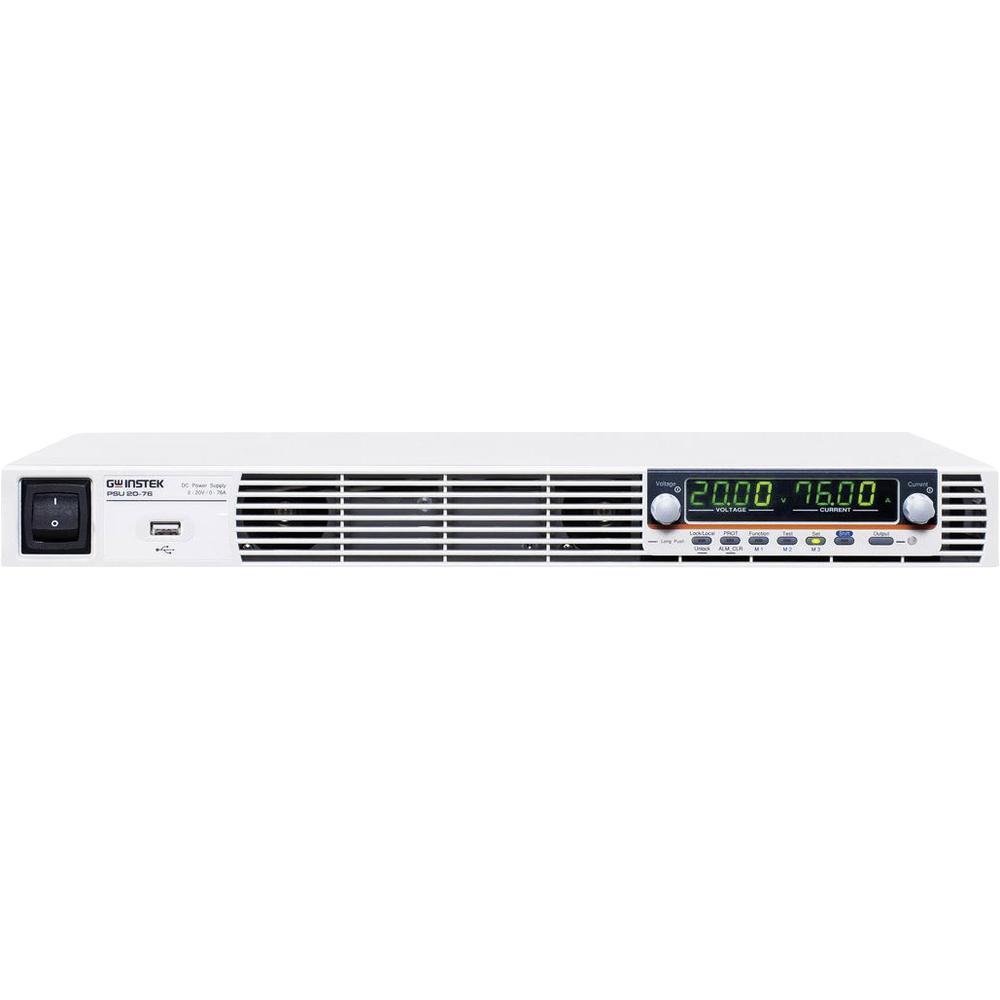 ---
Filed Under: Rapid prototyping
---