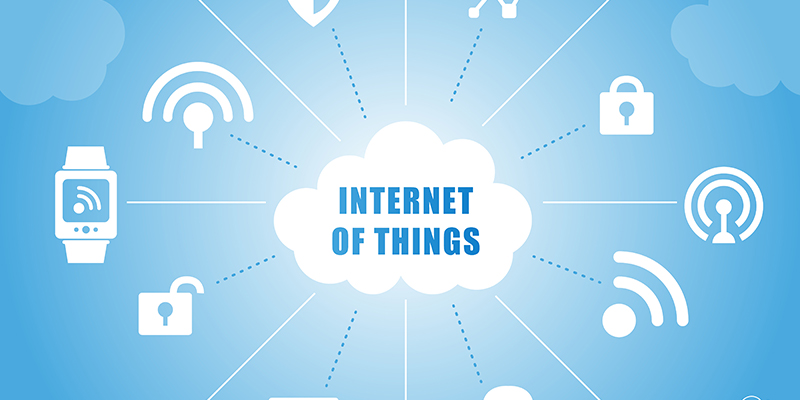 Qualcomm is the most prolific company when it comes to IoT inventions, holding a record number of patents for the Internet of Things, according to a report from LexInnova via Business Insider.
The telecommunications giant holds 724 patents related to the Internet of Things, including 157 that have been marked as high-value. These high-value patents are ones which are likely to be involved in litigation, defined as such because devices which aren't considered to be useful are less likely to be copied. They're followed by Intel, with 688. In comparison, Intel has fewer patents on the high end of LexInnova's patent strength scale, which measures strength by patent quality and lifespan.
Microsoft sits at an interesting mid-point on the scale, with high patent strength but only an average patent lifespan.
Qualcomm's IoT patents are typically being leveraged in chipsets, including those used to communicate with connected medical devices. The majority of Qualcomm's chipset sales are in smartphones, but with the global smartphone industry slowing down, the company may consider it advantageous to expand its already $1 billion IoT segment.
LexInnova predicts that control systems and transportation are particularly in demand when it comes to IoT, both of which contribute to the connected car market. These areas are those in which a large number of patents have been licensed.
Business Insider has further conducted their own study on the IoT, predicting that the number of devices connected to the Internet will grow to 34 billion by 2020, tripling the 10 billion currently in use globally.
---
Filed Under: M2M (machine to machine)
---