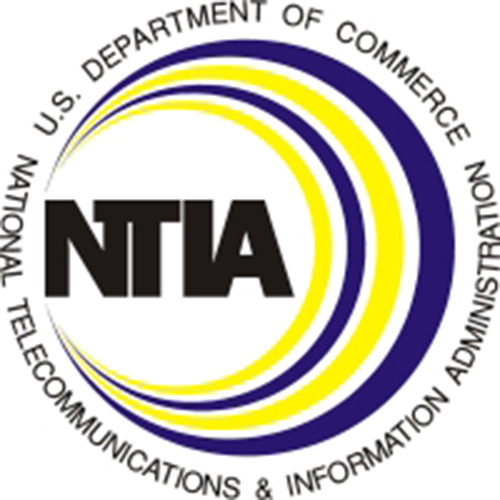 President Trump's nominee to lead the administration's telecom advisory agency was confirmed this week after weeks of delays in the U.S. Senate.
Senators voted Tuesday to confirm David Redl as the Commerce Department's assistant secretary for communications and information — as which he will be in charge of the National Telecommunications and Information Administration.
Trump nominated Redl in May, but a vote on his confirmation was held up by Sen. Ted Cruz, R-Texas, over concerns about the nonprofit group in charge of internet domain names.
Redl previously served as chief counsel for the House Energy and Commerce Committee and as director of regulatory affairs for wireless industry group CTIA.
CTIA, along with fellow industry groups the Competitive Carriers Association and the Wi-Fi Alliance, praised the Senate vote.
"David has deep expertise in spectrum, broadband and wireless issues and is uniquely qualified for this important government office," CTIA President and CEO Meredith Attwell Baker said in a statement.
Federal Communications Commission Chairman Ajit Pai added that Redl "will further NTIA's missions of promoting broadband deployment and ensuring that the internet remains an engine for innovation and economic growth."
---
Filed Under: Industry regulations
---