A Pennsylvania hospital reportedly removed its surgical services nursing director and suspended two physicians after numerous staff took photos and videos of an unconscious patient's injury in late December.
The Washington Post, citing a report by the Pennsylvania Department of Human Services, reported that employees crowded the operating room to view the case, which was vaguely described as a removal of a foreign body from a genital injury.
"I thought, 'How does this happen?' I couldn't imagine how the patient did it," said one physician who admitted entering the room out of "sheer curiosity."
The controversy came to light when a staff member complained about photos of the incident circulating in January.
State health officials identified numerous violations by UPMC Bedford Memorial hospital, located about 100 miles east of Pittsburgh. The citations included failure to protect patient privacy and confidentiality, permitting staff unrelated to the case to enter the operating room and allowing them to take photos with personal devices.
One physician was suspended for 28 days, while the other was suspended for a week.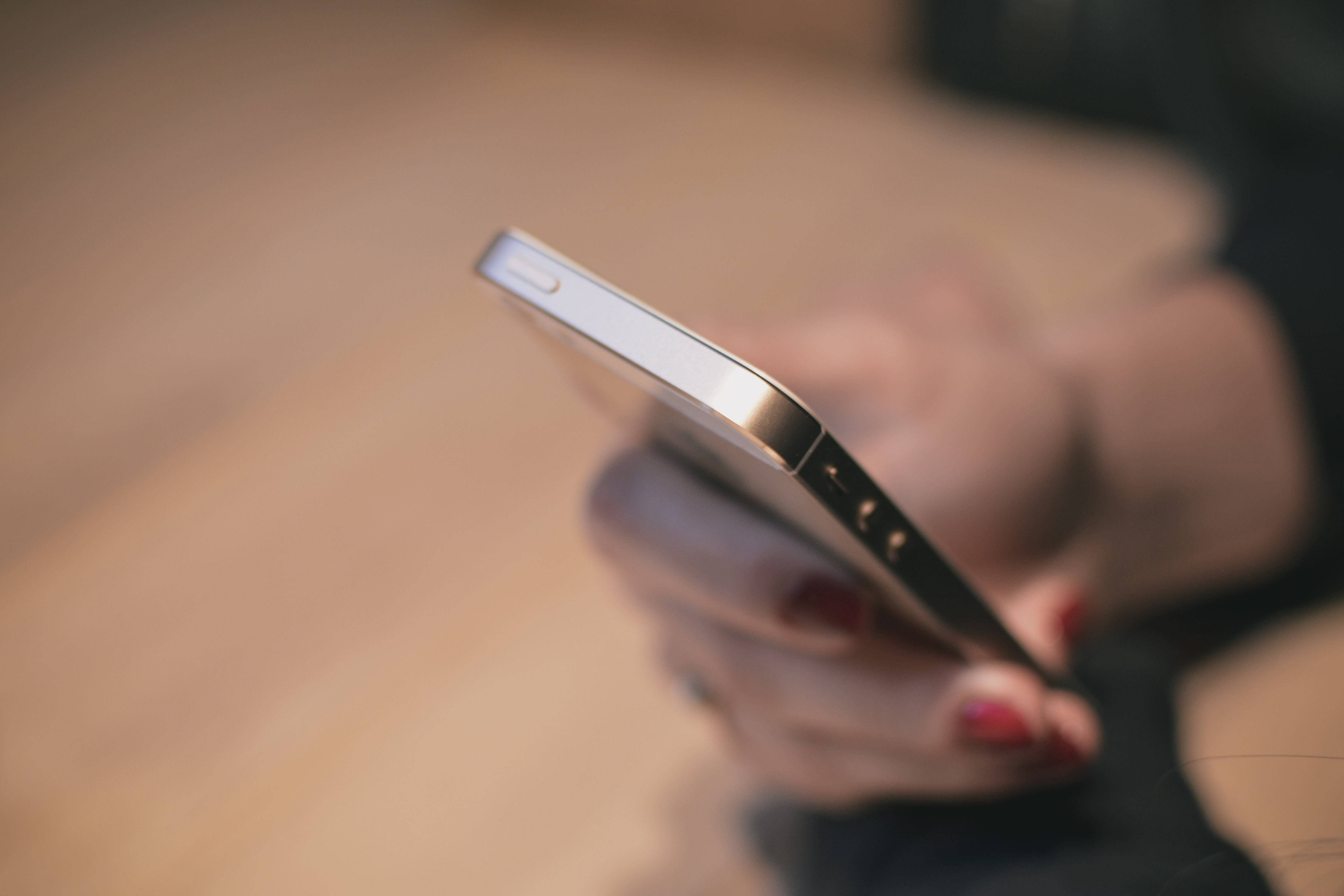 A doctor reportedly told state investigators that the camera ordinarily used to photograph injuries for medical purposes didn't work, and that workers used personal phones instead.
Other staff, however, acknowledged that morbid curiosity led to the crowded room and downplayed the incident.
"We do pass on interesting stuff," one staff member said, according to the Post.
The hospital's health system, meanwhile, called the incident "abhorrent" in a statement and said that the unidentified patient had been notified. The hospital reminded staff about its policies and retrained surgical staff regarding privacy issues.
---
Filed Under: Industry regulations
---