University of Kansas hospital officials are again facing a legal battle over a patient who underwent complicated surgery after being misdiagnosed with pancreatic cancer.
KCUR-FM reports that Wendy Ann Noon Berner sued the University of Kansas Hospital Authority, University of Kansas Medical Center, University of Kansas Physicians, and two individual doctors for fraud, negligence, and civil conspiracy.
Berner, age 46 and a resident of Shawnee, Kansas, was diagnosed with an aggressive form of pancreatic cancer and underwent a procedure to remove part of her pancreas and other organs in 2015.
Tests of the organ after the procedure, however, reportedly revealed that it was functioning normally, and Timothy Schmitt, the doctor who performed the surgery, subsequently told Berner that she instead suffered from pancreatitis.
After the surgeon also asked Berner to sign an affidavit regarding the quality of her care, she reportedly looked into the matter and discovered a whistleblower lawsuit about the case filed by former KU pathologist.
Lowell Tilzer's lawsuit said that the misdiagnosis was made by Meenakshi Singh, who was not certified to diagnose disease by examining cells and failed to recognize the difference between two types of cells.
His lawsuit also alleged that Singh wrote the names of two additional pathologists in the record even though they did not agree with her diagnosis, and that she later added additional comments in an attempt to cover up the error.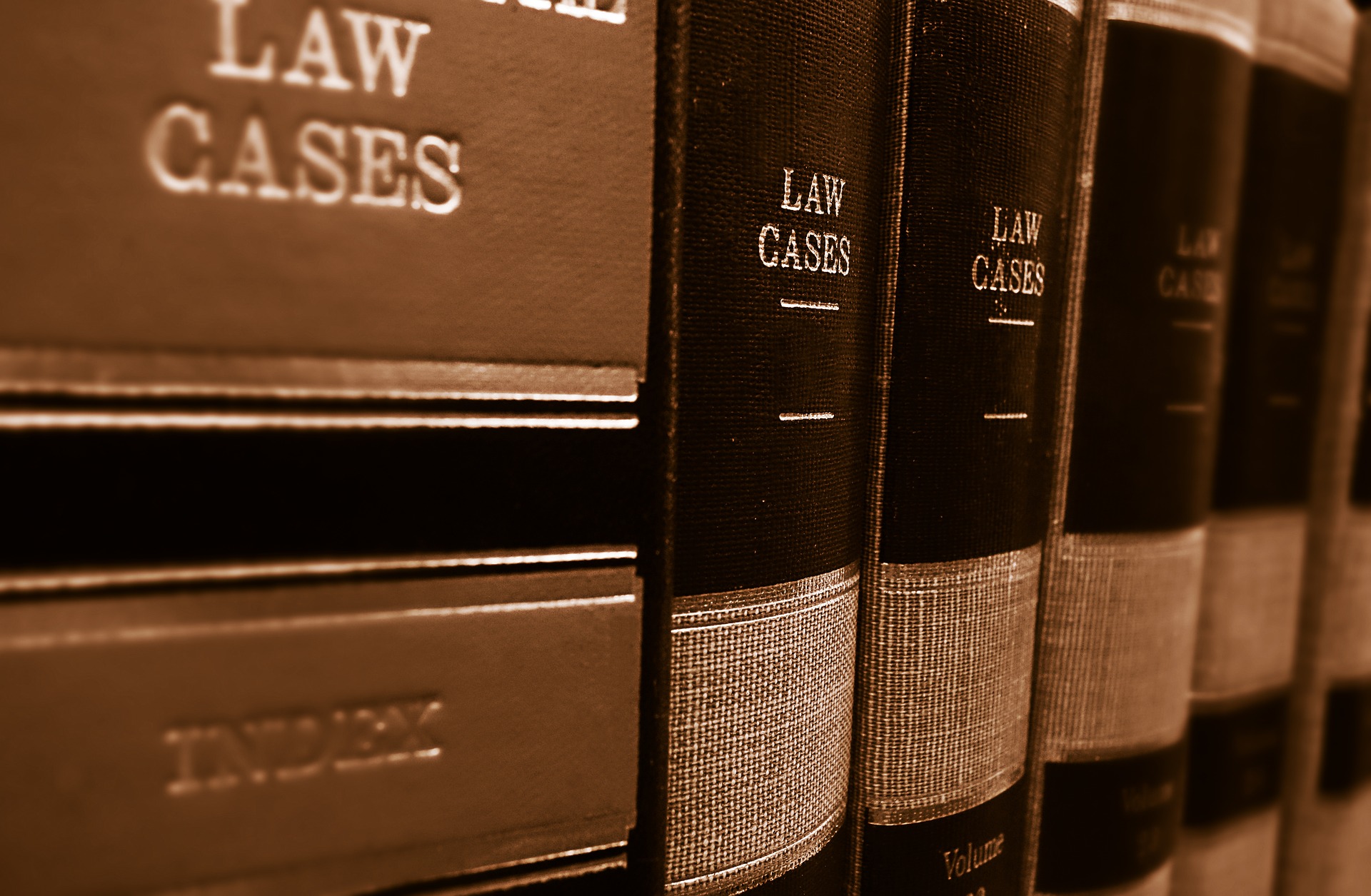 Singh and Schmitt also allegedly pressured hospital staff to alter medical records, and Tilzer argued that hospital officials resisted his attempts to look into the matter.
Tilzer ultimately dropped his lawsuit, but a federal probe stemming from his complaint also found that KU hospital officials failed to inform the patient about the misdiagnosis and to properly investigate the incident.
"Wendy Ann Noon Berner is the person who had to read a news article in order to discover the grave medical mistakes that will affect her for the rest of her life," Berner's attorneys wrote in the lawsuit.
Dennis McCulloch, a spokesman for the hospital, said that "patient privacy and confidentiality" limited his response to the lawsuit.
"Ensuring the health and well-being of every patient at the University of Kansas Health System is our top priority," he told KCUR in statement.
---
Filed Under: Industry regulations
---