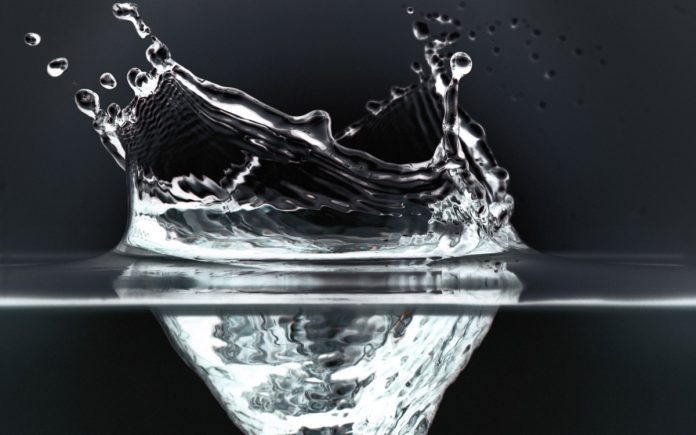 Researchers at Washington State University have developed a fluid with negative mass at the atomic level. The fluid essentially accelerates backwards, against the direction in which it is pushed. It has applications for astrophysics research, including clarifying the behavior of strange phenomena like black holes or neutron stars.
The fluid is composed of rubidium atoms cooled almost to absolute zero. The researchers used lasers to hold the rubidium atoms trapped in a bowl-shaped configuration. The lasers were also utilized to slow the particles down, cooling the material as higher energy particles escaped. As long as it remained in the bowl shape, the rubidium's physical properties remained normal. However, the researchers used a second group of lasers to agitate the particles and change their spin. When it was accelerated fast enough, the rubidium appeared to "hit an invisible wall" and flow backward under its own power when the bowl shape was broken.
Michael Forbes, an assistant professor of physics and astronomy and affiliate assistant professor at WSU, says watching the fluid behave in this way gives sight into research involving negative mass in other areas.
"What's a first here is the exquisite control we have over the nature of this negative mass, without any other complications," Forbes says.
It could help researchers understand similar behavior seen in astrophysics, particularly in phenomena such as black holes that are impossible to experiment on in a practical manner.
---
Filed Under: Materials • advanced
---