Multi concentric contact connector is a new range of products dedicated to setups where connectors need to allow some rotation. Applications include petroleum downhole drilling systems and turret applications. Features include:
multiple concentric electrical contacts
number of contacts ranges from 4 to 10, available in various shell sizes
designed for low speed rotation
can last up to 10,000 rotation cycles
available both in the S series and E series (IP68) version
For more information, visit www.lemo.com.
LEMO SA
Ch. des Champs-Courbes 28
Case Postale 194
1024 Ecublens
SWITZERLAND
Serge BUECHLI
Phone: +41 216951600
[email protected]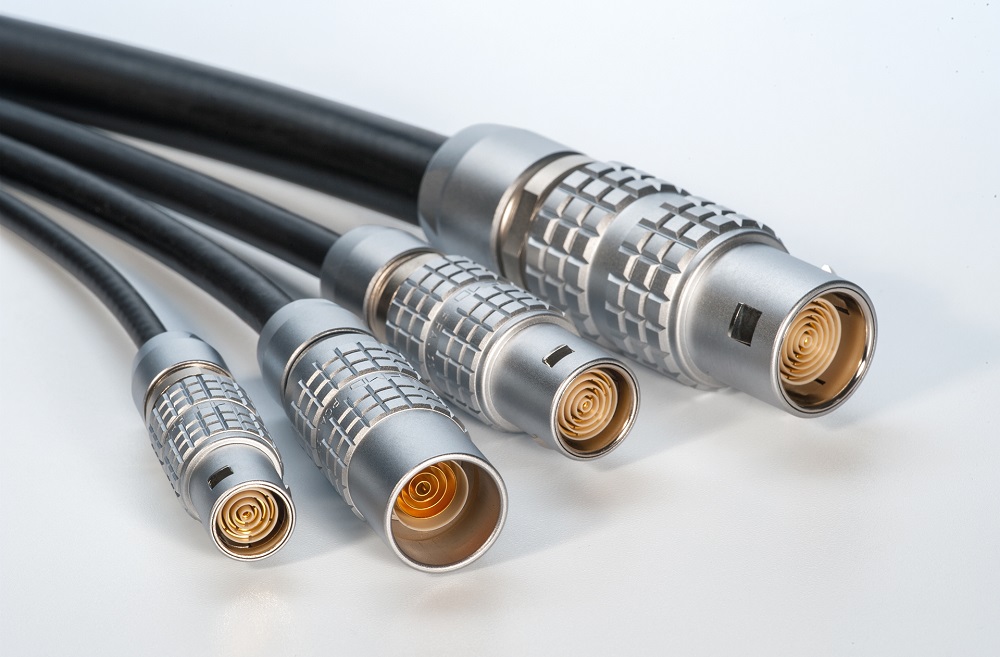 ---
Filed Under: Industrial automation, Connectors (electrical) • crimp technologies
---