Following a year of legal battles, neurosurgeon Johnny Delashaw, MD, has had his medical license reinstated by the Washington Medical Commision, The Seattle Times reports. The physician's license was suspended in May 2017 after his leadership was questioned due to a state investigation into practices in the neuroscience division of Seattle's Cherry Hill, a hospital operated by Swedish Health.
Under the terms of the reinstatement, Delashaw is barred from serving in an official leadership capacity in a healthcare facility. He must also pay a $10,000 fine and agree to what amounts to a three-year probationary period in which his behavior with other staff is regularly evaluated.
Delashaw made his case for reinstatement in a multi-day hearing with the Washington Medical Commission. In the hearing, several nurses testified about abusive behavior from the doctor when he headed the Swedish Neuroscience Institute. Although Delashaw disputed those accounts, the commision evidently felt the allegations were compelling.
"This led to a compromise of team effectiveness and, as a result, an unreasonable risk of patient harm," the commision wrote in evaluating the impact of Delashaw's alleged tirades.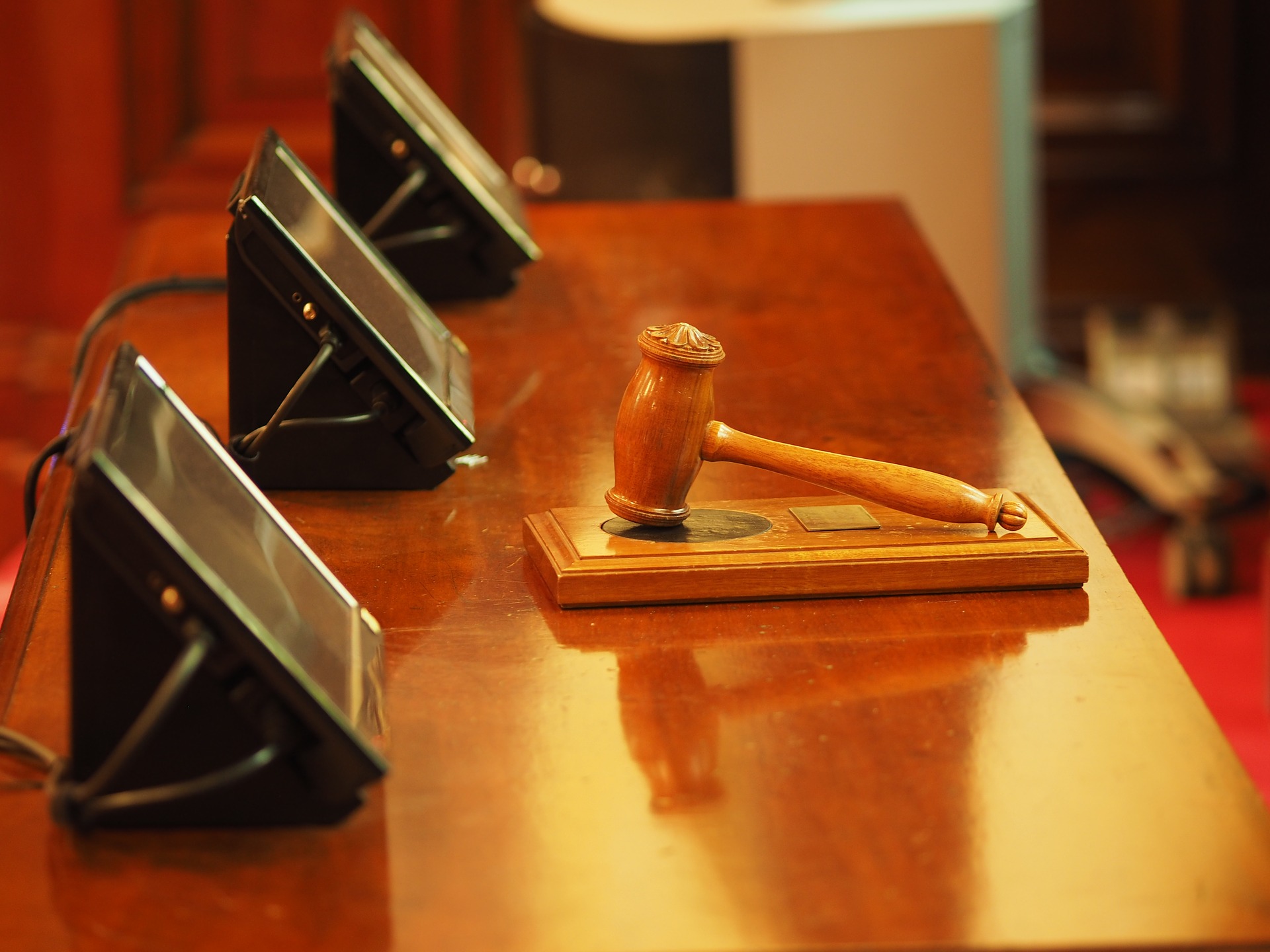 Delashaw resigned from his leadership post with Swedish Health around the time of the original suspension. His attorney indicated in a statement that he's eager "to resume his life's work."
Following Delashaw's departure — and under heavy regulatory and public scrutiny — Cherry Hill announced several policy changes last summer, including a move away from overlapping surgeries. Delashaw had pushed for an aggressive increase in the sheer number of procedures performed in the facility.
In addition to his efforts to reinstate his license, Delashaw recently initiated legal action against The Seattle Times and a former colleague. The libel and defamation suit is still pending.
---
Filed Under: Industry regulations
---