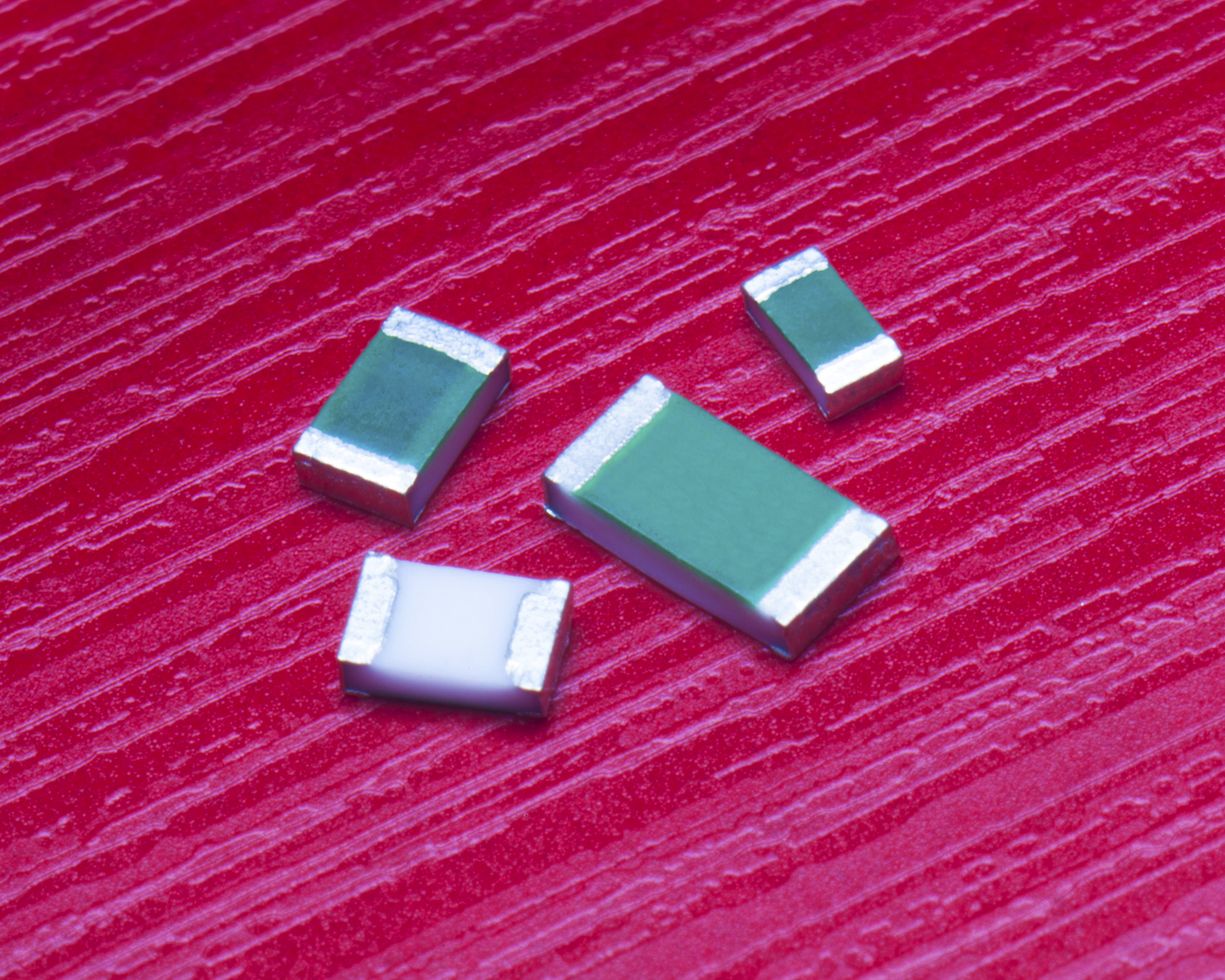 KOA Speer Electronics, Inc. introduces the SG73G Series of Precision Surge Thick Film Chip Resistors featuring a high pulse resistance and ultra precision with tolerances of ±0.25% and ±0.5% and a T.C.R. of ±50ppm/°C. SG73G resistors are available with resistance values ranging from 10Ω ~ 1MΩ, power ratings from 0.2W to 0.5W and in sizes 0603, 0805 and 1206.
KOA Speer's SG73G resistors enable engineers to downsize circuits and reduce the number of components required for a design. This is through the SG73G's increased power rating compared to RK73 series general-purpose type chip resistors and pulse limiting power equivalent to the SG73P series. These resistors are AEC-Q200 qualified, ideal for automatic mounting and are suitable for reflow soldering.
Used primarily for surge and pulse protection, the SG73G resistors are ideal for transportation and industrial markets in applications such as automotive electronics, industrial devices and power supplies.
Lead time is 10 weeks and samples are available upon request. Please contact KOA Speer for more information.
---
Filed Under: Industrial automation
---