A New York judge recently awarded nearly $90,000 in lost wages to a neurosurgeon who was pressured to leave his job after registering complaints about "double-booked" surgeries.
The Boston Globe reports that James Holsapple could be the first doctor to win a lawsuit that alleged retaliation for raising concerns about simultaneous procedures.
Conducting multiple operations in different rooms at the same time is restricted under Medicare rules, but teaching surgeons can bill for two operations provided that they are present for "critical" portions.
The practice allowed surgeons to perform more operations and receive more compensation, but it also sparked complaints about procedures performed by inexperienced surgeons — potentially without patients' knowledge.
Holsapple was working at University Hospital in Syracuse when he objected to another surgeon conducting complex spine surgeries at the same time. His lawsuit alleged that the assisting surgeons were not qualified to fill in if needed, and that in one case a patient suffered a spinal fluid leak as a result.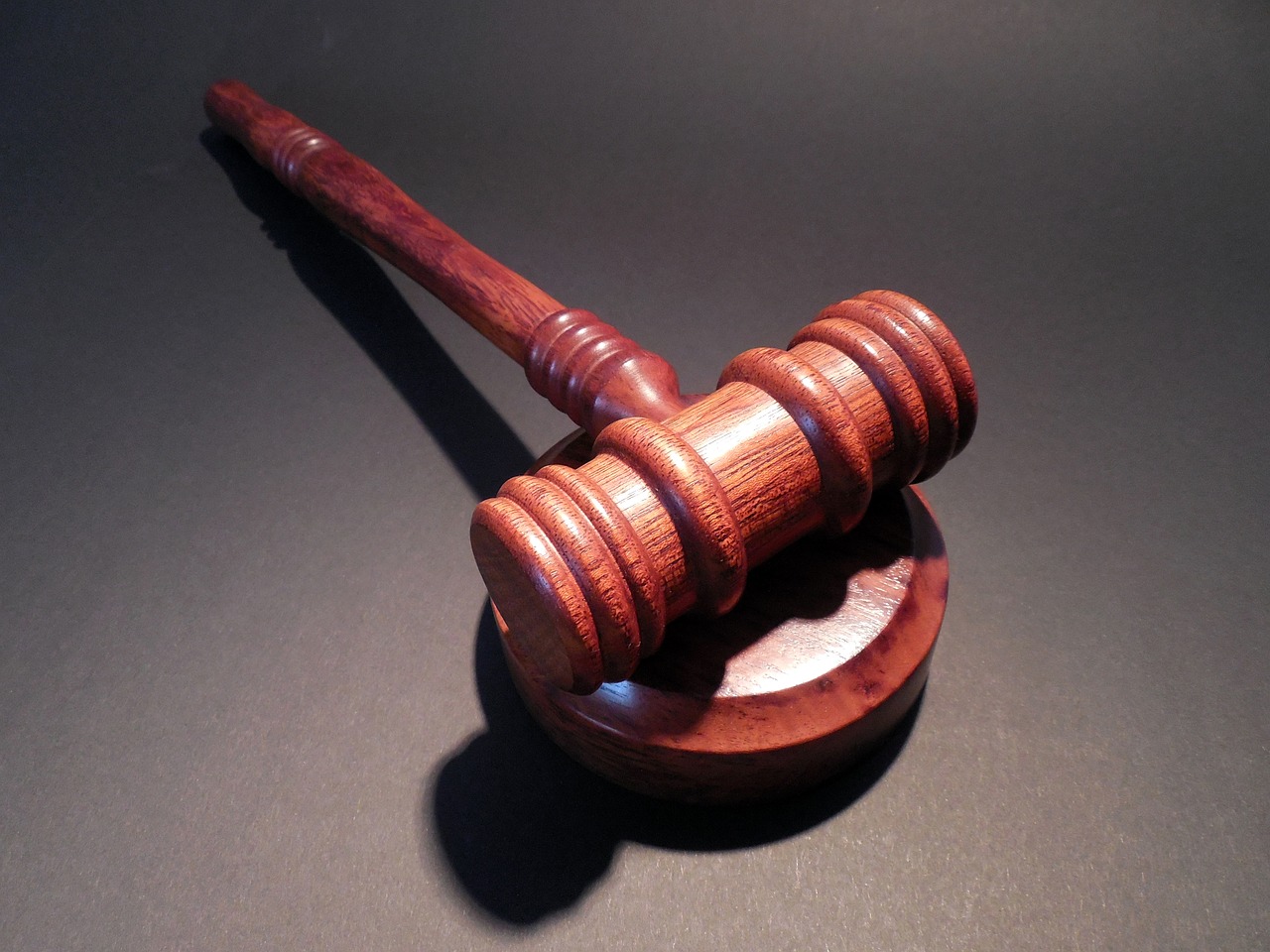 The lawsuit also alleged that in response to his complaints, the hospital's neurosurgery chairman stripped Holsapple of numerous appointments, effectively slashing his salary. He resigned in 2009.
New York Supreme Court Justice James Murphy issued a 13-page decision that found that Holsapple's objections were "for valid public health and safety reasons." He awarded Holsapple $88,277 under state whistleblower protection laws; his attorney estimated that, with interest, the award could grow to more than $150,000.
"I did what I thought was right, and I'm grateful that the judge who heard the case saw it the same way," said Holsapple, who is now the chief of neurosurgery at Boston Medical Center.
A University Hospital spokesman told the Globe that the New York attorney general's office is considering an appeal.
---
Filed Under: Industry regulations
---