A cardiologist has sued some Wichita hospitals and doctors alleging that they performed expensive medical tests and procedures that weren't necessary on patients, including one who underwent 17 heart sonograms in a year.
The federal lawsuit brought by Dr. Mazen Shaheen was initially filed in November 2016 but was not unsealed until Thursday after the Justice Department declined to join in the case. The government retained its right to do so in the future.
"The government's decision to decline should not be construed as a statement about the merits of the case," said Jim Cross, spokesman for the U.S. attorney's office.
The lawsuit names Via Christi Health, Inc.; Kansas Heart Hospital LLC; Cardiovascular Consultants of Kansas and doctors, some of whom were named and others not identified. Via Christi Health operates three Via Christi-branded hospitals in Wichita and is also a part owner of Kansas Heart Hospital.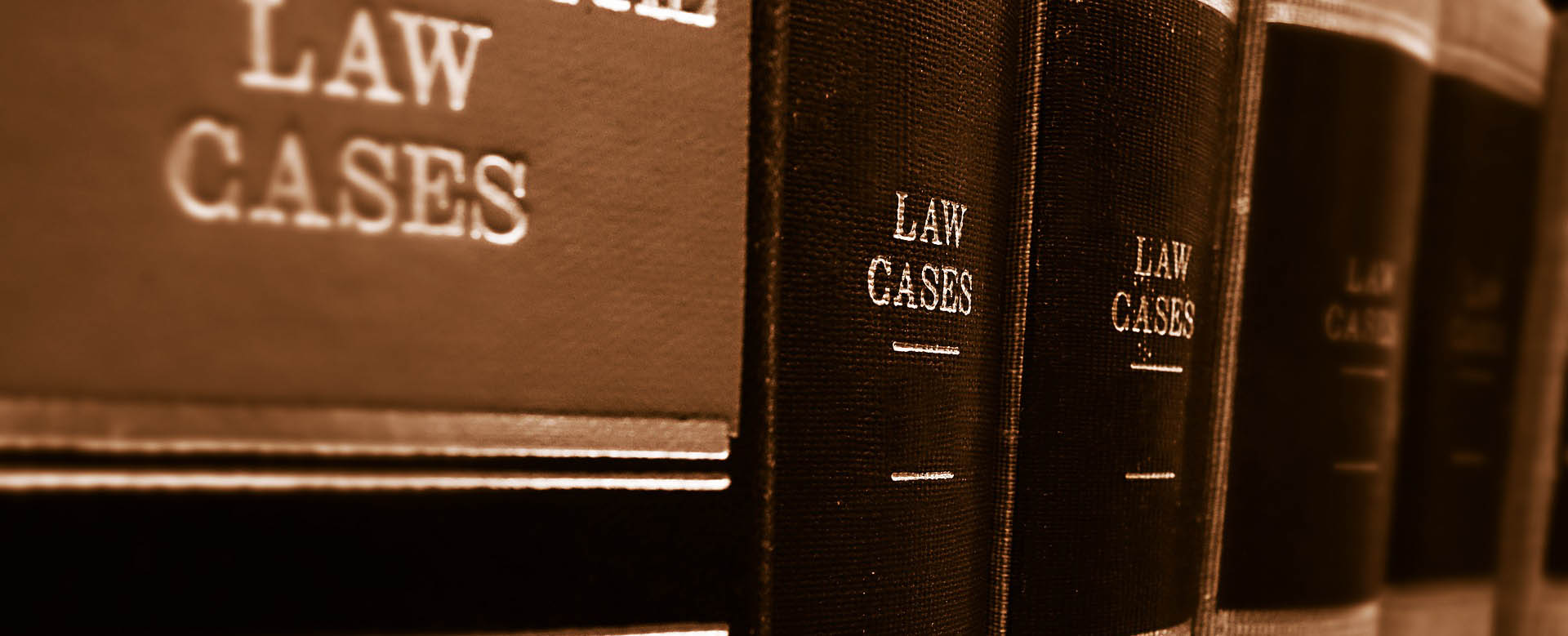 "Via Christi just learned of the filing of this lawsuit," Via Christi said in an emailed statement Friday. "Should this litigation proceed, we intend to vigorously defend the matter, as we are not aware of any merit to the potential allegations."
Kansas Heart Hospital declined comment, and Cardiovascular Consultants did not respond to a phone message.
Shaheen's complaint lists as examples 47 unnamed patients who underwent allegedly unneeded cardiac tests and procedures dating as far back as 2013. He alleges their treatment deviated from medical standards and unnecessarily risked patients' lives and health. Those medically unnecessary procedures included heart stents to keep arteries open, valve replacements and cardiac catherizations in which a tube is inserted into a large blood vessel to examine the heart.
The treatment unnecessarily subjected patients to risks from bleeding, damage to blood vessels caused by the catheter, abnormal heart rhythms, kidney damage, inflection and problems associated with certain medications, according to the lawsuit.
Some patients underwent multiple unnecessary procedures to diagnose and treat them, including some patients who had as many as five cardiac catherizations in a year and one who underwent 17 sonograms of the heart in a single year, the lawsuit contends.
"The Procedures are lucrative procedures for the physicians performing them, and for the hospitals in which they are performed," according to the complaint.
Shaheen also argued that Via Christi improperly diverts patients in need of cardiology consultations from other practices to Cardiovascular Consultants and to two doctors. The lawsuit also alleges Via Christi has a bonus program used in part to incentivize physicians to perform such procedures at its hospitals.
The case alleges violations of the False Claims Act, a federal law which allows whistleblowers who win such lawsuits to share with the government in any money recovered for programs such as Medicare.
Phillip Brownlee, executive director of the Medical Society of Sedgwick County, said Friday he had not heard of a pervasive practice in Wichita of unnecessary procedures on heart patients.
By virtue of his cardiology practice and participation in the Wichita medical community, Shaheen contends in his lawsuit that he was "ideally situated to investigate and uncover the fraudulent conduct" alleged in his lawsuit. As a cardiologist with hospital privileges at the Via Christi and other hospitals, he cited his personal knowledge of how they operate and his interactions with other medical practices in the city.
Shaheen practiced medicine in Wichita from 2009 to 2010, when he left for fellowships at the University of Tennessee and the University of Oklahoma, according to the lawsuit. After completing those fellowships in 2014 he returned to Wichita where he resumed his medical practice specializing in Interventional cardiology. Interventional cardiology is a non-surgical option which uses a catheter to repair narrowed arteries and other parts of the heart.
---
Filed Under: Industry regulations
---