Some health care officials worry a recent Texas Supreme Court ruling may have broader implications on how hospitals and health insurers negotiate billing rates.

The state's high court voted last week in favor of Crystal Roberts, an uninsured woman who was billed more than $11,000 for an emergency room visit in 2015, the Dallas Morning News reports.

The court ruled the North Cypress Medical Center must share its discounted rates with health insurers to prove Roberts' bill was "reasonable" compared to an insured patient's billing.

The hospital tried preventing the confidential data from being admissible at trial, but the April 27 ruling said the rates show how much North Cypress "is willing to accept from the vast majority of its patients as payment in full for such services."

Some experts argue the ruling could affect free market competition in health care.

"They're private companies that want to be free to set their own rates," says Christian K. Puff, a Dallas-based health care attorney. A hospital benefits from negotiating to be in a health plan's network by offering lower rates for a potentially higher volume of patients, Puff says.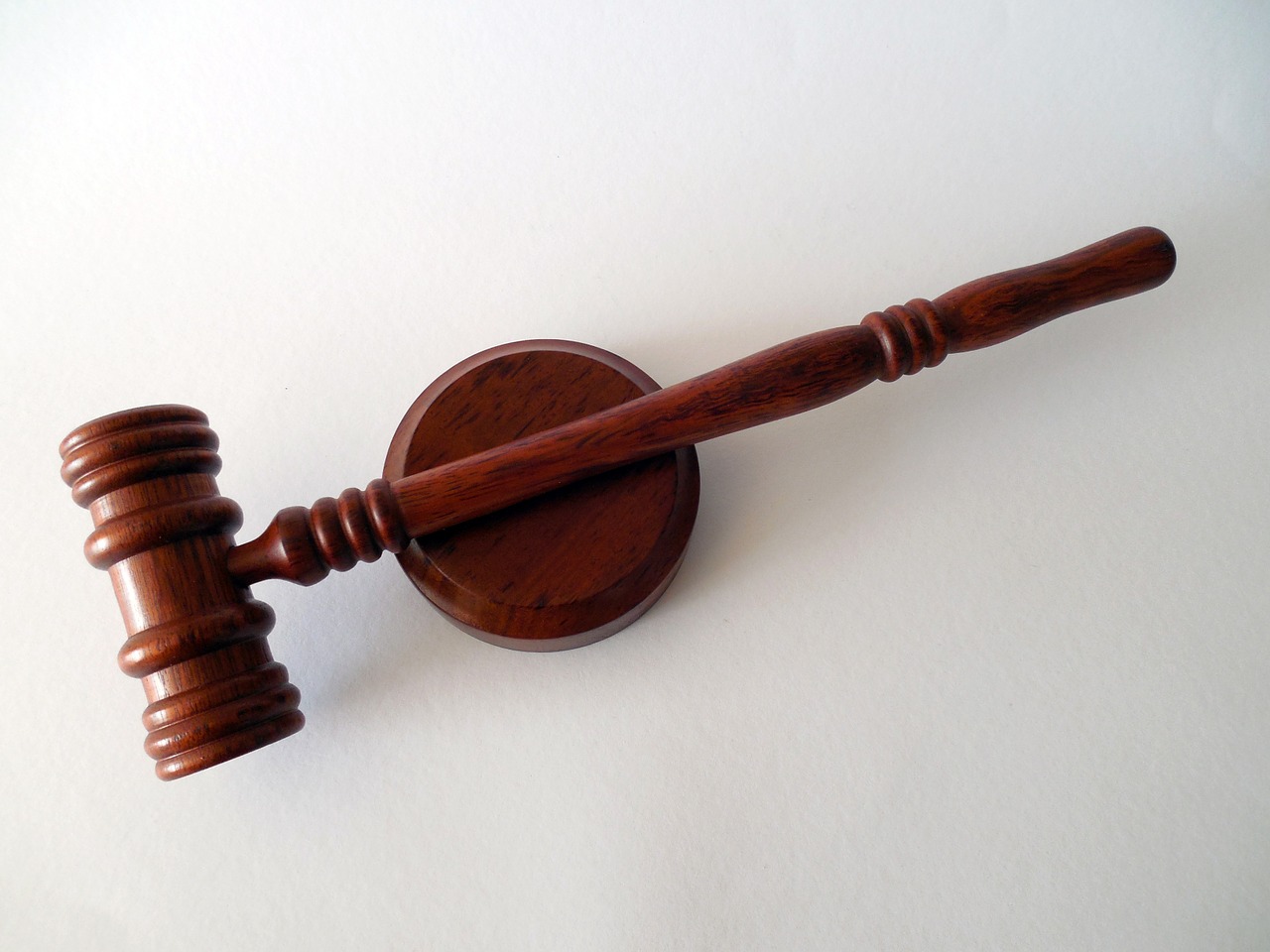 Others note hospitals have an incentive to keep patients from knowing how much each procedure or service costs before receiving treatment.

"Can you imagine a better scenario than, 'I'm not going to tell you how much I'll charge you until you've already received the service and you have to pay me exactly what I say,'" says Timothy S. Jost, a health care law professor at the Washington and Lee University School of Law.

A push for price transparency has emerged as the federal government and state lawmakers work to contain unmanageable health costs.

The Centers for Medicare & Medicaid Services issued a proposal last week suggesting hospitals be required to make a list of standard charges accessible online, beginning in January.

The agency is also considering having hospitals communicate with patients about charges so they better understand their financial liability. The agency is accepting public comment on the proposal through June 25.
---
Filed Under: Industry regulations
---