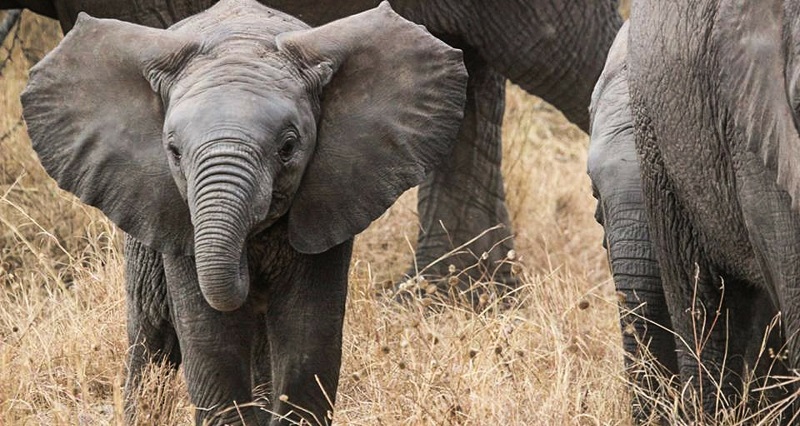 The Air Shepherd drone program, which uses UAVs to prevent poaching, began operations in South Africa this February.
The program will operate in Kruger Park and Ezemvelo Nature Reserve.
The drones and their handlers are deployed in teams. The very presence of a machine equipped with a camera is enough to deter poachers, the Air Shepherd team said. The drones are infrared-capable and fly silently. The human members of the team don't just pilot the drones, but follow the infrared imagers to intercept the poachers. As well as allowing people to see in the dark, the presence of the drones on the front lines could prevent harm being done to rangers, either by the poachers or by predatory animals.
Air Shepherd is supported by the Charles A. & Anne Morrow Lindbergh Foundation, the Peace Parks Foundation, Ezemvelo KwaZulu-Natal Wildlife, and UAV & Drone Solutions.
The program leverages a variety of different types of drone, including custom-designed models, in order to adapt to whatever situations might arise. Present battery technology limits each flight to about two hours. Sensors and instruments include at least two cameras (one infrared and one visible light, both pointing in the same direction), a GPS chip, and a navigation system. The operators – at least one pilot and one system operator – stay in a remote mobile command center unless they need to go out after the drones.
"We are thrilled that our drone teams are fully operational," said John Petersen, chairman of the board of the Lindbergh Foundation. "The poaching of wildlife has hit record highs and we have come to a critical juncture where action must be taken. Fortunately, many other African countries recognize this and have reached out to the Lindbergh Foundation with interest in implementing Air Shepherd pilot programs."
Kruger National Park contains 65 percent of the surviving rhinoceros in the world. As such, it's a prime target for poachers who want to make a profit from selling rhino horns. Over 1,000 rhinoceros were killed in South Africa in 2013, with 100,000 elephants killed by poachers throughout Africa between 2010 and 2013.
---
Filed Under: Aerospace + defense
---