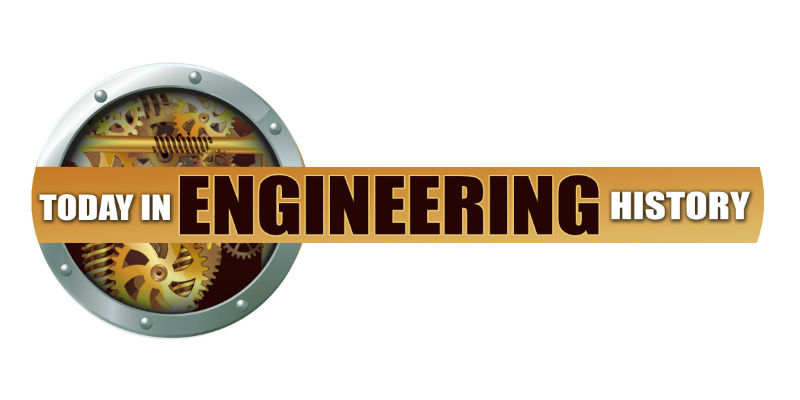 On this day in 1952, the Grumman XS2F-1 anti-submarine airplane flew for the first time.
This experimental flight paved the way for the Grumman S-2 Tracker, an anti-submarine plane which was used by the United States Navy until the mid-1970s. It allowed crews of four, armed with 4,800 pounds of payload, torpedoes, and depth charges, to scan for and engage with submarines.
It was the first aircraft designed specifically to locate and attack submarines, replacing the Grumman AF-2 Guardians, which had to fly in pairs in order to bring their submarine hunter/killer equipment to bear.
Production began in February of 1954. By the end of this aircraft's operational life in the U.S. Navy there were three variants, the S-2 Tracker, E-1 Tracer, and C-1 Trader. Argentina and Brazil still use the Tracker on joint exercises on board the aircraft carrier Sao Paulo. Others are also still in use in the United States by the California Division of Forestry and Fire Protection.
---
Filed Under: Aerospace + defense
---