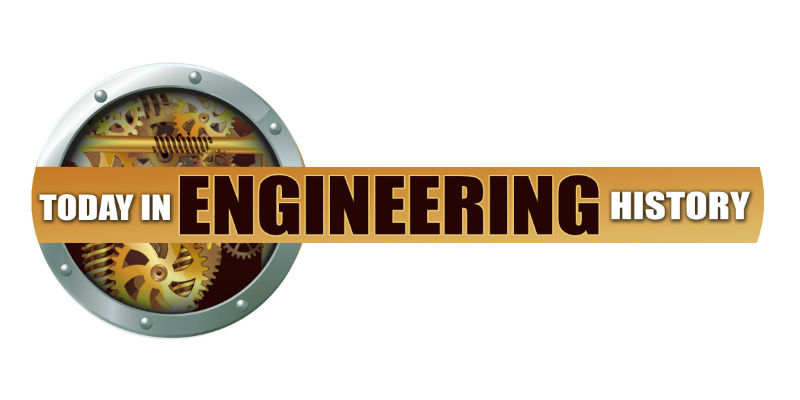 On this day in 1968, the first manned mission to the moon launched from the Kennedy Space Center at Cape Canaveral, Fla. Apollo 8 was the result of years of study and the pressures of the space race. The first manned mission to leave Earth's orbit, it provided the first images of the Earth from space. The crew – Frank Borman, James Lovell, Jr., and William Anders – also became the first people to see the dark side of the moon.
While in space, the crew made a television broadcast during which they read a passage from the Bible.
The Apollo 8 crew found themselves in a bit of a tough spot when Lovell accidentally erased navigational data from the craft's computer. He needed to manually navigate the re-entry, experience which came in handy when he had to do the same during the Apollo 13 mission.
Apollo 8 remained in space until Christmas, when the astronauts started on their way back to Earth. They landed on Dec. 27.
---
Filed Under: Aerospace + defense
---