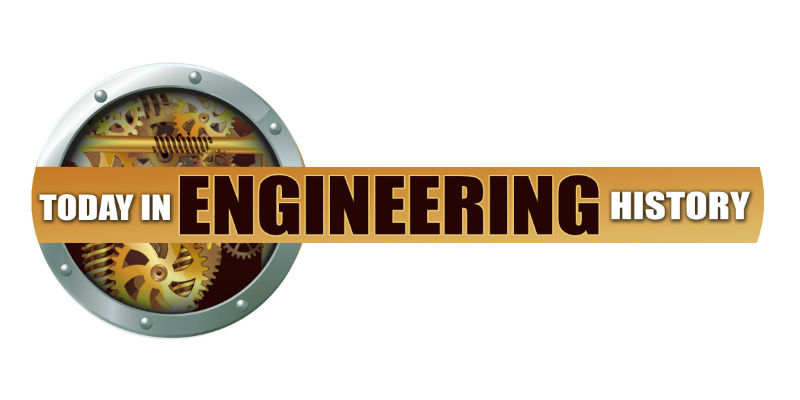 On this day in 1917, science fiction author Arthur C. Clarke was born. Several of Clarke's ideas predicted real scientific projects, including NASA's geostationary communications satellites.
Clarke was best known for the novel 2001: A Space Odyssey, for which he also co-wrote the script for the film. He was an avid supporter of space exploration, and in 2007 sent NASA's Jet Propulsion Laboratory a video to commemorate the Cassini spacecraft's flyby of Saturn's moon Iapetus, the original setting for 2001: A Space Odyssey's monolith.
Clarke was not the first person to propose geostationary satellites, but he did write an influential article proposing that they could be used for communication. Both the geostationary orbit ("the Clarke orbit") and the Mars orbited "2001 Mars Odyssey" were named in his honor.
He passed away in 2008, at which time NASA Administrator Mike Griffin called him a "legendary pioneer of early spaceflight."
---
Filed Under: Aerospace + defense
---