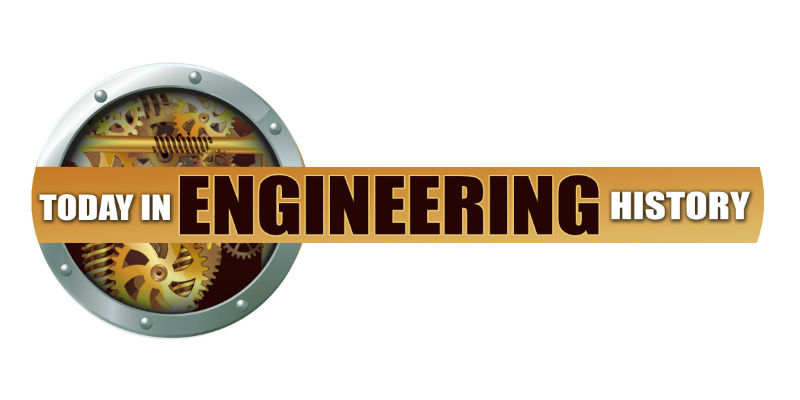 On this day in 1958, astronaut Nancy Currie was born.
Currie flew on four space shuttle missions as mission specialist 2, flight engineer, including STS-88, the first assembly mission for the International Space Station. Before becoming an astronaut, she served in the U.S. Army for 23 years and as an instructor pilot at the U.S. Army Aviation Center.
Her first spaceflight, STS-57 on the shuttle Endeavor, retrieved the European Retrievable Carrier satellite. During this mission, she operated the shuttle's robot arm while two crewmembers conducted a spacewalk.
After her space shuttle missions, she lead the Space Shuttle Program's Safety and Mission Assurance office and held several other service management positions at the Johnson Space Center. She currently works as the principal engineer at the NASA Engineering and Safety Center.
---
Filed Under: Aerospace + defense
---