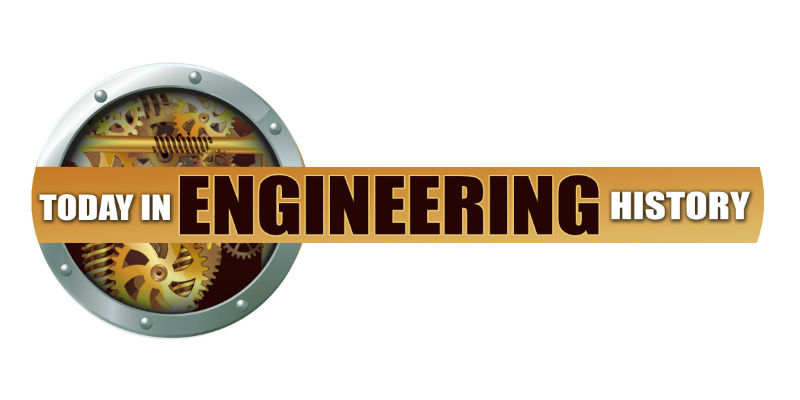 On this day in 1960, the B-52 Stratofortress bomber set a record for the longest nonstop flight – 10,000 miles – without refueling.
The Stratofortress was first flown in 1952. Designed for the Cold War with the capacity to carry nuclear deterrents (something it ended up never doing), it was built by Boeing and operated by the United States Air Force. In 1975 three Stratofortresses were the first jet aircraft to circle the world without landing. This was a military gesture, since it meant that the United States could drop a nuclear bomb anywhere in the world.
The B-52 would go on to set another record for flying without refueling in January of 1962, covering 12,532 miles and surpassing its own previous record. Boeing's most recent studies suggest that the B-52 could continue to be used beyond 2040.
---
Filed Under: Aerospace + defense
---