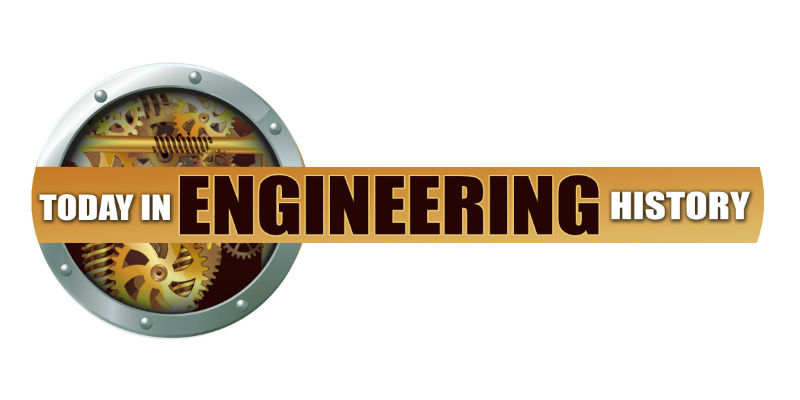 On this day in 1915, Alexander Graham Bell in New York and Thomas Watson in San Francisco made the first transcontinental telephone call.
The Bell Telephone Company was started in 1877, and by 1915 was making strides in making telephone communication more clear and practical. The call was made from the offices of its 1885 iteration, the American Telephone and Telegraph Company (AT&T), and was witnessed by hundreds of dignitaries, who marveled at the clarity of the sound and the possibility of a transcontinental line.
The call was facilitated by a 4,750 mile line across the country, including two wires and 2,960 tons of copper wire. It was opened to the public in March 1915, at a cost of $20.70 in the first three minutes and $6.75 for one minute after. The line, which cost $2,000,000 itself, could be used only for one conversation at a time.
---
Filed Under: Infrastructure
---