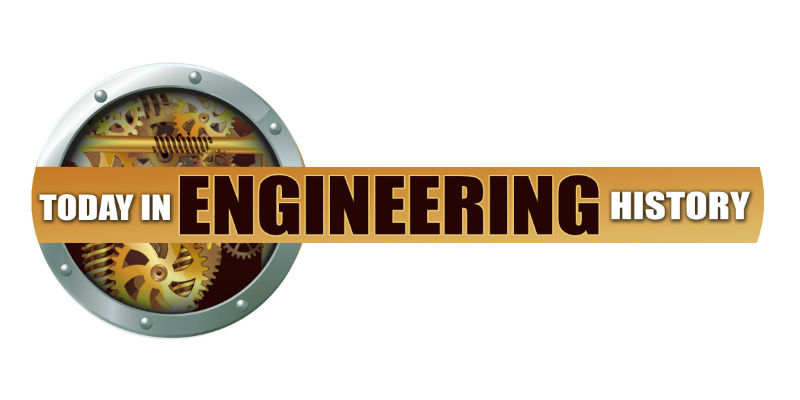 On this day in 2000, the Cassini-Huygens spacecraft made its closest approach to Jupiter, capturing new observations of the planet.
Cassini-Huygens was a joint project between NASA, the European Space Agency (ESA) and Italian Space Agency (ASI). It launched in 1997 from Cape Canaveral. On a mission to examine various aspects of Saturn and Saturn's moons. Its swing past Jupiter enabled it to reach the velocity needed in order for it to reach Saturn. The closest approach brought the spacecraft 9.7 million kilometers from Jupiter.
The spacecraft's New Year's gifts to Earth were its observations of Jupiter, which gave the space agencies valuable information about how Jupiter's storms form.
---
Filed Under: Aerospace + defense
---