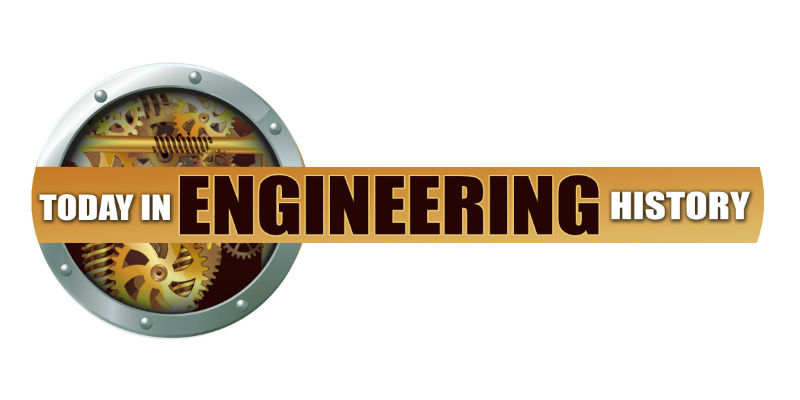 On this day in history, October 30, 1985, the Space Shuttle Challenger was launched from Kennedy Space Center Launch Complex 39 on mission STS-61A, carrying the German Spacelab. STS-61A (also known as D-1) was the 22nd mission of NASA's Space Shuttle program, but it was largely financed and directed by West Germany.
Yesterday: Discovery Launches with 77-Year-Old John Glenn
STS-61A marked the ninth flight of Space Shuttle Challenger, and the mission itself holds the current record for the largest crew (eight people) aboard a single spacecraft for the entire mission from launch to landing.
The crew members included Henry W. Hartsfield, Jr., commander; Steven R. Nagel, pilot; Bonnie J. Dunbar, James F. Buchli and Guion S. Bluford, mission specialists; and Ernst Messerschmid and Reinhard Furrer of West Germany, along with first Dutch astronaut Wubbo Ockels of the European Space Agency (ESA), all payload specialists.
The German Spacelab mission was conducted in a long module configuration, with a Vestibular Sled designed to provide scientists data on the functional organization of human orientation and vestibular systems. In addition, approximately 75 scientific experiments were conducted throughout the seven-day mission, almost all of which were related to functions in microgravity in the German Spacelab.
The crew was also required to deploy the Global Low Orbiting Message Relay Satellite (GLOMR) out of a Getaway Special canister in the cargo bay, and to conduct five materials processing experiments, which were mounted in the orbiter's payload bay on an isolated device called the German Unique Support Structure.
Although the orbiter was controlled from the Johnson Space Center, all scientific operations were controlled from the German Operations Center at Oberpfaffenhofen, near Munich.
On November 6, 1985, Challenger landed for the last time on Runway 17 at Edwards Air Force base. STS-61A was the last successful mission using the Space Shuttle Challenger, which was destroyed during the launch of STS-51L on January 28, 1986.
---
Filed Under: Aerospace + defense
---