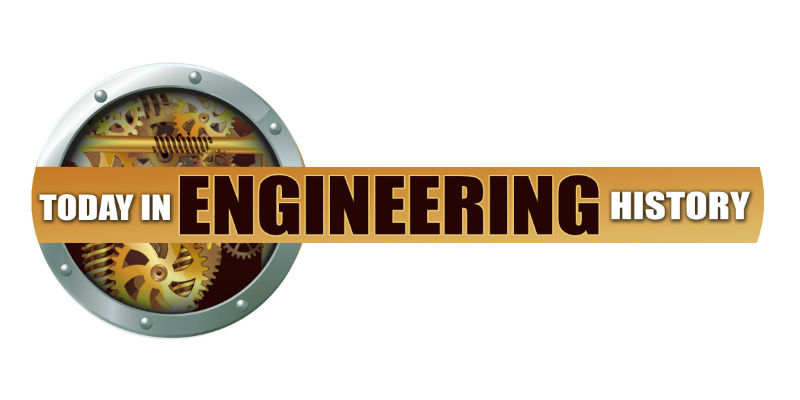 On this day in history, October 29, 1998, the Space Shuttle Discovery was launched on STS-95 with 77-year-old John Glenn on board, making him the oldest person to go to space. It was the 25th flight of Discovery and the 92nd mission flown since the beginning of the Space Shuttle program in April 1981.
Yesterday: Eli Whitney Applies for Cotton Gin Patent
The mission was highly publicized due to the former Project Mercury astronaut and U.S. Senator John Glenn's return to space. In addition, the mission also inaugurated Advanced Television Systems Committee (ATSC) HDTV broadcasting in the U.S., with live national coverage of the launch.
The primary objectives of STS-95 were conducting various scientific experiments in the pressurized SPACEHAB module, the deployment and retrieval of the Spartan free-flyer payload, and operations with the Hubble Space Telescope Orbiting Test (HOST) and the International Extreme Ultraviolet Hitchiker payloads being carried in the payload bay.
While in space, more than 80 experiments were conducted, in addition to the crew releasing the Petite Amateur Naval Satellite, or PANSAT. The satellite tested new technologies to capture and transmit radio signals that normally would be lost because original signals contained too much interference or were too weak. The crew also released the Spartan free-flying satellite to study the sun and solar wind.
Discovery finished its 9-day journey by landing at the Kennedy Space Center's Shuttle Landing Facility on November 7, 1998.
---
Filed Under: Aerospace + defense
---