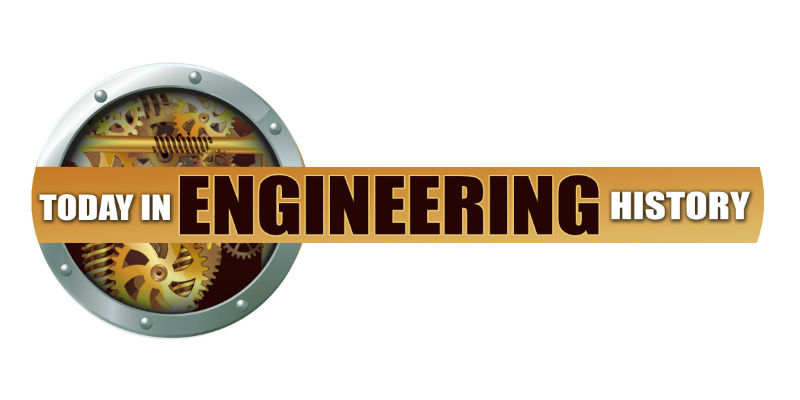 On this day in history, September 18, 1991, the Space Shuttle Discovery landed at Edwards Air Force Base on runway 22 after a 5 day, 8 hour mission in space. The STS-48 mission was launched on September 12 from Kennedy Space Center, Florida.
Yesterday: Amphibious Cars Cross English Channel
The space shuttle finished 81 revolutions of the Earth and traveled approximately 2.2 million miles, while carrying 5 astronauts and a number of experiments. The primary payload was the Upper Atmosphere Research Satellite (UARS), which was deployed on the third day of the mission while 350 statute miles above Earth. The purpose of the deployment was to study human effects on the planet's atmosphere and its shielding ozone layer.
The UARS objectives were to provide a better understanding of the energy input into the upper atmosphere, global photochemistry of the upper atmosphere, dynamics of the upper atmosphere, the coupling among these processes, and the coupling between the upper and lower atmosphere.
The flight was also the first to test an electronic still camera in space, a modified Nikon F4. The monochrome images taken during the flight with 8 bits of digital information per pixel were stored on a removable hard disk.
STS-48 was the second post-Challenger mission scheduled to land at the Kennedy Space Center. However, since Florida was enduring bad weather conditions on the day of Discovery's landing, she made one extra orbit and landed at Edwards Air Force Base in California instead.
---
Filed Under: Aerospace + defense
---