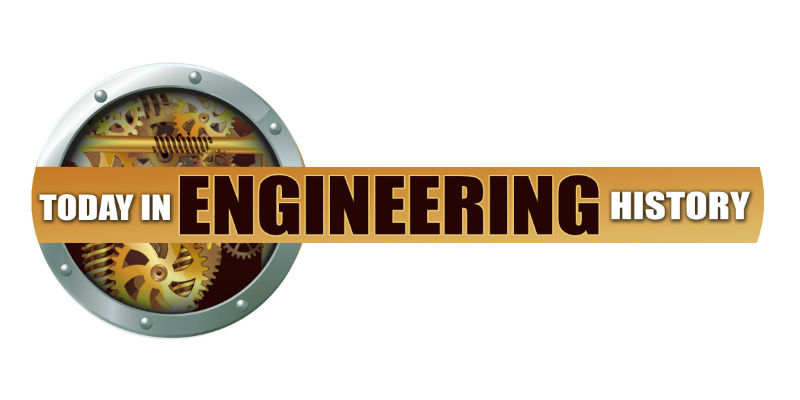 On this day in 1794, Eli Whitney patented his cotton gin machine, an invention that that would forever change the Southern United States and the cotton industry.
Though cotton gins had been able to separate seeds from cotton fiber prior to the patent, Whitney's machine was the first capable of cleaning short-staple cotton. Cotton growers could produce up to 50 pounds of cleaned cotton per day with the machine. This fast and accurate production made cotton a profitable crop for the first time ever, and its harvest would double each decade after 1800. In fact, America accounted for 75 percent of the world's cotton yield by the 1850s. The Southern United States benefited the most from cotton's rise—the region produced three-fifths of the nation's exports by the mid-1800s.
The impact of Whitney on America went far beyond his famed cotton gin. He devised a system in 1798 that allowed musket manufacturers to create the gun by machine, resulting in interchangeable parts. The musket production system played a major role in the Northern United States' victory in the Civil War.
[Via
ourdocuments.gov
,
archieves.gov
, and
OnThisDay.com
]
---
Filed Under: Industrial automation
---