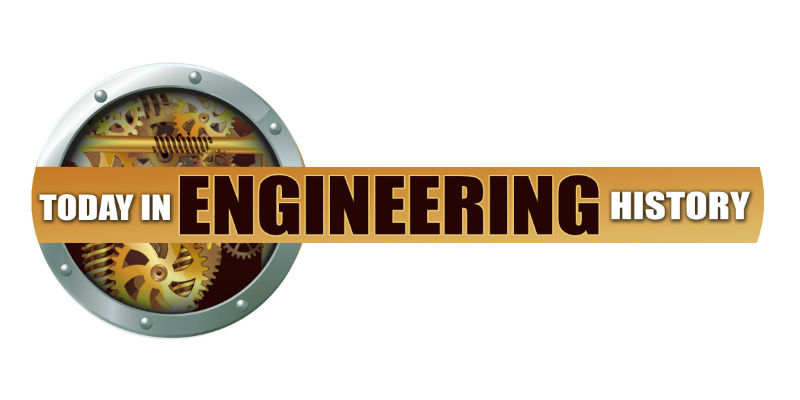 Today in 1977, the European Space Agency launched Meteosat-1, Europe's first weather satellite.
These satellites provided continuous meteorological information for use in TV weather bulletins. Meteosat-1 was the first applications program developed by the European Space Research Institution, the predecessor to the European Space Agency.
Meteosat-1 was manufactured by a consortium of European companies lead by the French aerospace manufacturer Aérospatiale's Cannes Mandelieu Space Centre.
The Meteosat Operational Programme, which was created in 1986 to manage Europe's weather satellites, continues today under the European Organization for the Exploitation of Meteorological Satellites, which was also created for that purpose. The latest satellite in the series, Meteosat-10, was launched in 2012.
---
Filed Under: Aerospace + defense
---