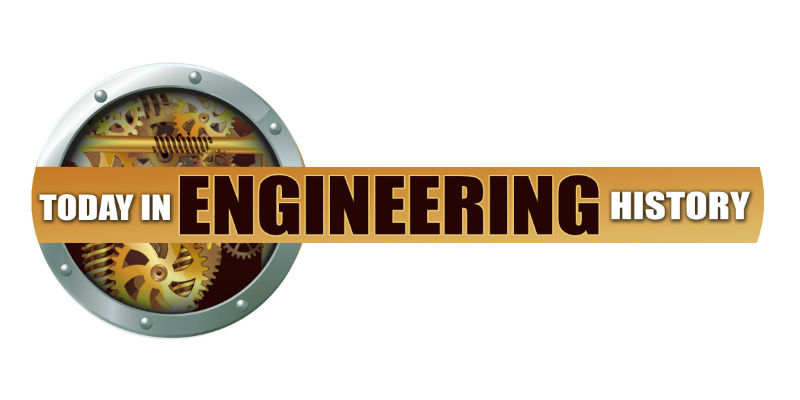 On this day in 1908, the first subway tunnel under the East River opened in New York City, connecting Brooklyn and Manhattan.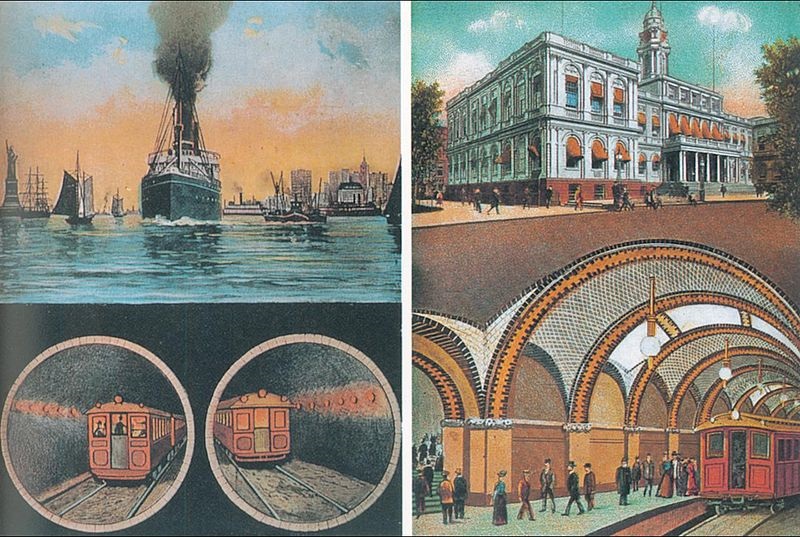 It ran through the Joralemon Street Tunnel, which opened on Jan. 1, 1908 and was the first tunnel to connect Manhattan and Brooklyn. Clifford Milburn Holland, the namesake of the Holland Tunnel, served as an assistant engineer on the project. The existing subway lines were operated by the Interborough Rapid Transit Company, which was the first subway company in the city and was contracted by the city of New York.
The expansion of the Interborough Brooklyn subway naturally necessitated more subway cars. The new cars added wider passenger doors, the framework for a possible door in the middle of each car, and sliding "storm doors" that further weatherproofed the sometimes drafty passenger vestibules.
---
Filed Under: Infrastructure
---