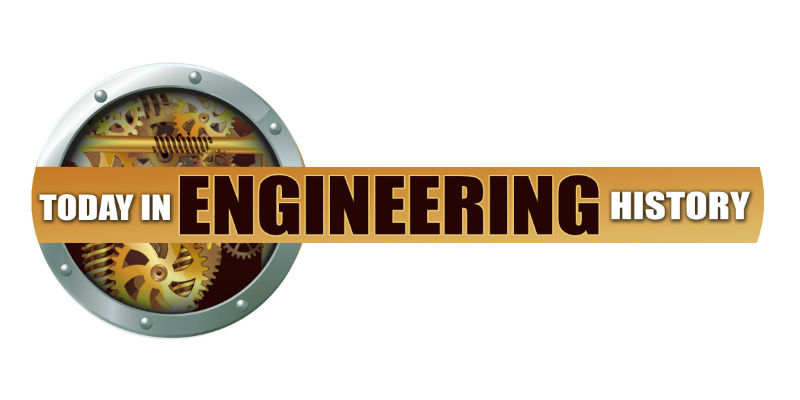 On this day in history, September 30, 1929, Fritz von Opel, the grandson of automotive industrialist and founder of the Opel automobile company, Adam Opel, became the first person to fly a rocket plane.
Yesterday: 'Return to Flight' Mission Launches
Through Fritz von Opel's role as director of testing and director of publicity for Opel, he became involved with a succession of rocket propelled publicity stunts in the late 1920s. Initially, the stunts involved automobiles, but they later transitioned to aircraft.
On March 15, 1928, von Opel test drove the Opel RAK 1 – the world's first rocket-powered car which achieved a top speed of just 47 mph. Soon after, he ordered production of an improved version, named the RAK 2, which was propelled by no less than 24 rockets.
After test driving the new rocket car on May 23, 1928, he reached a top speed of 143 mph. Later that summer, von Opel bought a sailplane, named Ente (or "Duck) from aerodynamics engineer Alexander Lippisch and attached a series of rocket motors to it. By June 11, 1928, he revealed the world's first rocket plane, and quickly began testing.
However, on its second test flight the Ente exploded before von Opel himself even had the chance to pilot it. Despite the setback, he purchased another rocket-propelled plane from German aircraft designer Julius Hatry, also named Opel RAK 1, which he flew in front of a large crowd at Rebstock airport near Frankfurt on September 30, 1929.
---
Filed Under: Aerospace + defense
---