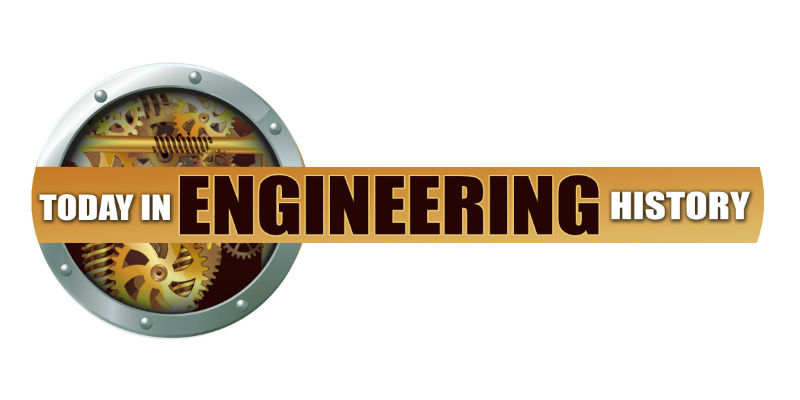 On this day in history, November 9, 1967, the first unmanned test flight of the Saturn V launch vehicle took place during the Apollo 4 mission. The mission (AS-501) was designed to test all aspects of the Saturn V launch vehicle and to return pictures of Earth taken by the automatic Command Module apogee camera from one hour prior to one hour after apogee.
The three-stage, liquid-fueled Saturn V launch vehicle was developed to support the Apollo program for human exploration of the Moon, and the Apollo 4 mission was the first "all-up" test of the Saturn V rocket. The Saturn V's test program gravitated away from the more conservative incremental approach previously implemented by Marshall and Langley engineers. Instead, it was tested all at once, with all stages live and fully flight-worthy.
The Apollo 4 space vehicle was assembled in the Vertical Assembly Building, and was the first to be launched from Launch Complex 39 at the John F. Kennedy Space Center on Merritt Island, Florida. In fact, the facilities were specifically built for the Saturn V.
The flight was originally planned for late 1966; however, due to development problems of the S-II stage encountered by the manufacturer North American Aviation, the flight was delayed until November 9, 1967.
After launch, the mission lasted approximately nine hours before splashing down in the Pacific Ocean. NASA claimed the mission as a success, because it showed that the Saturn V worked as planned.
---
Filed Under: Aerospace + defense
---