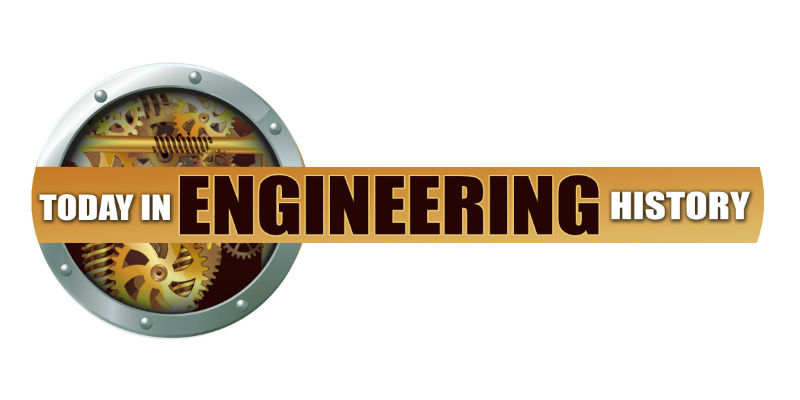 On this day in history, Dec. 18, 1965, astronauts Frank Borman and James Lovell returned to Earth after spending 14 days in orbit aboard Gemini VII.
Yesterday: Announcement of Project Mercury
The purpose of the flight was to prove that humans could survive in weightless conditions for 14 days. Borman and Lovell did just that, participating in more than 206 orbits during their two week stint. The weightlessness record that Borman and Lovell set would last until 1970.
Gemini VII was the fourth manned mission in the Gemini program and the twentieth manned space flight to occur. NASA originally intended for Gemini VII to take flight after Gemini VI; however, Gemini VI was eventually called off after the Agena Target Vehicle failed during launch. (Gemini VI was supposed to rendezvous and dock with the Agena Target Vehicle.)
To make up for the nixed rendezvous, the Gemini VIA mission flew concurrently with Gemini VII, with Gemini VII being the target vehicle for Gemini-VIA. Gemini VII and Gemini VIA launched on Dec. 15, 1965 and Dec. 4, 1965, respectively. The rendezvous, which took place Dec. 15, 1965, was the first rendezvous in history.
Gemini's module was the only part of the spacecraft to return to Earth. When Gemini returned to Earth, it was recovered by the USS WASP, an aircraft carrier that had been built during World War II. NASA gave Gemini VII to the Smithsonian National Air and Space Museum in 1968.
---
Filed Under: Aerospace + defense
---