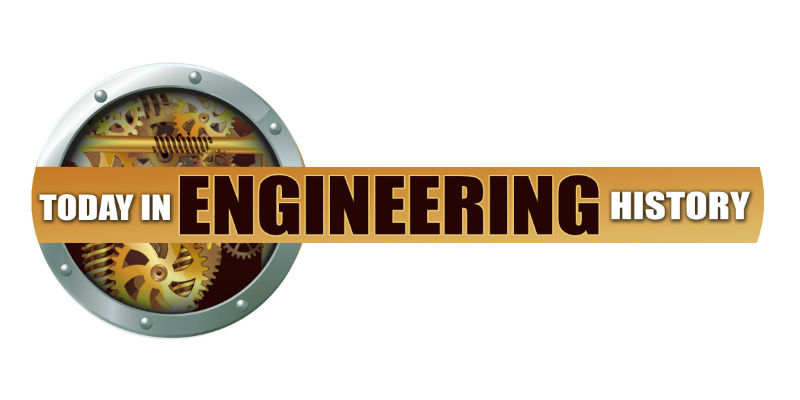 On this day in 1904, Charles Dillon Perrine discovered the sixth moon of Jupiter, later named Himalia after the Greek myth of a nymph who bore children for Zeus.
Perrine, an American astronomer who worked primarily at the Lick Observatory in California, also discovered a seventh moon of Jupiter, Elara, in 1905. His first major astronomical discovery took place in 1901, when he tracked superluminal motion, or faster than light motion, in the nova GK Persei.
Himalia was also observed by the Cassini spacecraft in 2000, which found its shape to be an elongated oval similar to an asteroid and to some of Jupiter's many other moons. It is the brightest of Jupiter's outer moons, and measures about 160 kilometers (100 miles) lengthwise.
---
Filed Under: Aerospace + defense
---