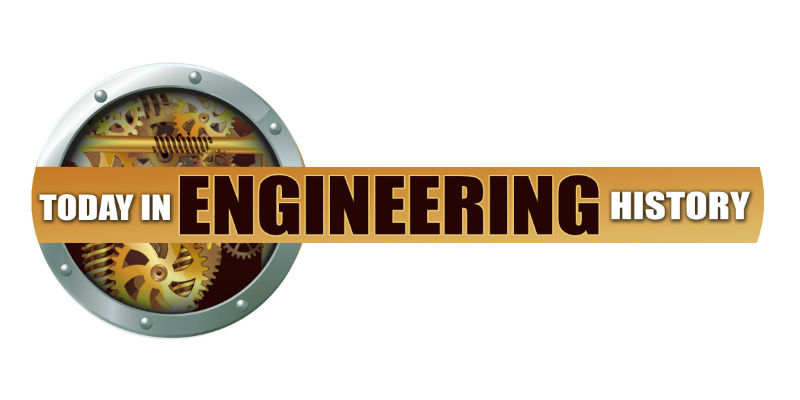 On this day in history, October 26, 1940, the North American Aviation P-51 Mustang made its maiden flight. The Mustang was originally designed and built by North American Aviation (NAA) in response to a specification issued to NAA by the British Purchasing Commission.
In April 1938, the British government set up a purchasing commission in the United States, headed by Sir Henry Self. One of Self's tasks was to organize the manufacturing and supply of American fighter aircraft for the Royal Air Force (RAF). Unfortunately, very few American aircraft then in production met European standards, with only the Curtiss P-40 Tomahawk coming close.
Because the Curtiss-Wright plant was running at capacity, Self asked if NAA could build the Tomahawk under license from Curtiss. However, NAA president "Dutch" Kindelberger announced that his company could have a better aircraft with the same engine in the air sooner than creating a production line for the P-40.
American designers Edgar Schmued and Raymond Rice produced a design for British review. The NA-73X prototype design was accepted under a new 1940 specification which required a heavily armed fighter with the Allison V-1710 liquid-cooled engine, a unit cost of no more than $40,000, and the stipulation that a prototype be on hand within 120 days. In the spring of 1940, 320 aircraft were ordered by the Purchasing Commission.
A prototype was finished just days before the deadline minus the engine. Six weeks later after various modifications, the aircraft took to the air on October 26, 1940. With the famous test pilot Vance Breese at the controls, the prototype reached 382 mph at 13,000 feet.
---
Filed Under: Aerospace + defense
---