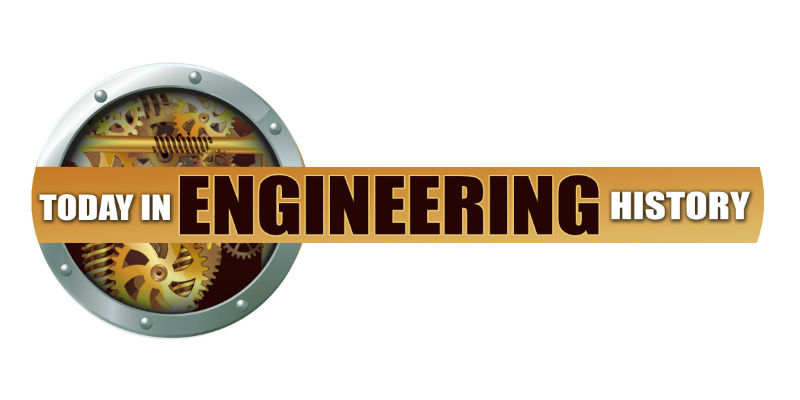 Today in 1964, the Soviet Union launched Zond 2, a scientific probe headed for Mars.
There is some contradictory information as to whether it remained in communication with Earth throughout the whole mission: some reports say that after recovering from a communications problem in February 1965, Zond 2 approached the Red Planet at a minimum distance of 1,500 kilometers on Aug. 6, 1965. Other reports indicate that Zond 2 never recovered from the issue, and that communication was lost completely a month or so after launch.
Either way, Zond 2 launched on Nov. 30 in a curving trajectory toward Mars, aiming to minimize the relative velocity between the spacecraft and the planet. In December of 1964, it became the first craft to successfully fire ion engines on an interplanetary mission.
---
Filed Under: Aerospace + defense
---