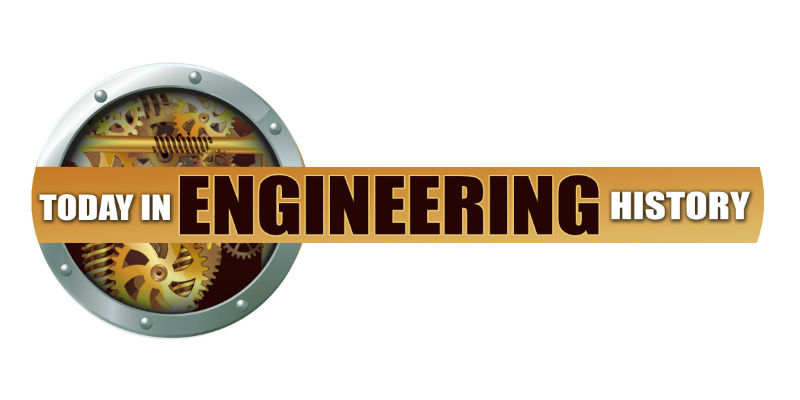 On this day in 1972, the space shuttle program was born when President Richard Nixon signed a $5.5 million bill permitting NASA to begin building a reusable, airplane-like spacecraft. The first space shuttle, Columbia, took off on April 21, 1981.
Five space shuttles were flown as part of the program, while is a sixth, Enterprise, was used for tests. They flew 135 missions in total, including helping to build the International Space Station and Hubble Space Telescope and bringing a high level of public interest to the United States' space program. They were the first reusable spacecraft in the world, enabling cheaper space flight and providing work for thousands of government employees and contractors.
The last space shuttle mission was STS-135, flown by Atlantis, which landed for the last time on July 21, 2011 at the Kennedy Space Center. Despite their advancements, the shuttles had proved too costly and technologically risky for the program to continue.
---
Filed Under: Aerospace + defense
---