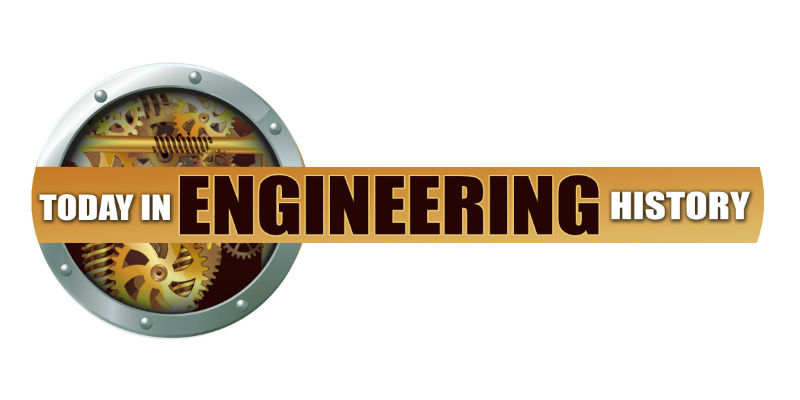 On this day in 1879, a design patent was granted to Auguste Bartholdi for the Statue of Liberty. Bartholdi, a French sculptor, originally wanted to design a lighthouse for the Suez Canal in Egypt. When that plan fell through, he took up a commission from Edouard de Laboulaye of the Franco-American Union to create what would become the Statue of Liberty.
The patent allowed for replication of the statue in any size or composition. Funding obtained from the Franco-American Union allowed for the creation of the full-size version, which is made of an outer shell of copper and an internal structure made of cast iron and stainless steel. It stands on a concrete and granite pedestal, which grounds it if the statue is struck by lightning.
Architects Eugene Viollet-le-Duc and Gustave Eiffel contributed to the design of the internal structure, including the technique of repoussé, molding copper sheets by hammering them onto a wooden framework.
---
Filed Under: Infrastructure
---