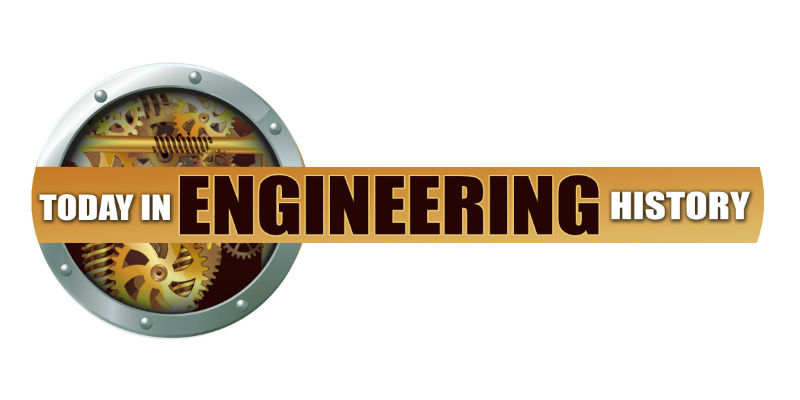 On this day in 1869, James Oliver received a patent for a new type of "chilled plow" with a removable tempered steel blade.
Oliver was at the forefront of plow manufacturing in the 1860s. His company used advanced chilled molds, in which molten cast iron was immersed in hot water. Although he is quoted as saying that he was "classed with the fools who pursue the fallacy of perpetual motion," Oliver was determined to create a completely chilled plow. Because his methods allowed for the escape of hot gases from the mold, it created a surface that was smooth and tough.
Over time he received several patents for different kinds of plows and manufacturing processes, including the removable blade. The success of his plows lead to a strong business in the United States and internationally.
---
Filed Under: Industrial automation
---