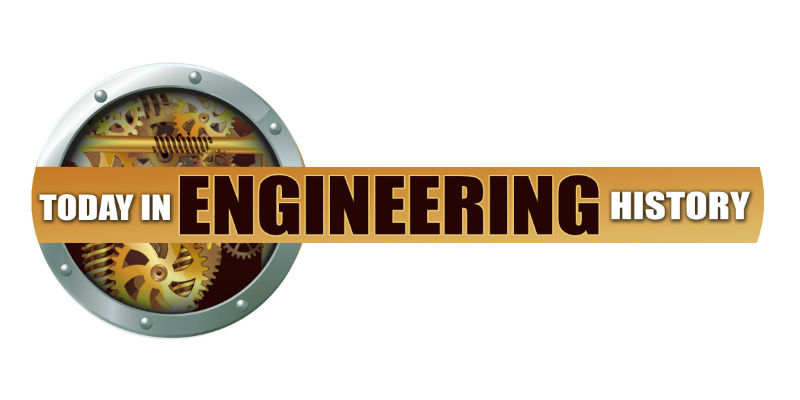 On this day in 1985, Japan launched its first ever deep space probe, the Sakigake ("pioneer"). Its mission took it to Halley's Comet, where it took readings of the solar wind and magnetic field, and discovered how the solar wind was affected by the comet's presence
Sakigake was the second of two twin spacecraft that investigated the comet. The first, Suisei, had the same design but a different instrument payload, and was launched earlier, on Aug. 18, 1985.
As well as being the first Japanese deep space probe, Sakigake was also the first Japanese spacecraft to perform a planet swingby: it slung past Earth three times, contributing to studies of the Earth's magnetic tail. Sakigake ran out of fuel before it could complete all of its planned missions, and contact with it was lost on Jan. 7, 1999.
---
Filed Under: Aerospace + defense
---