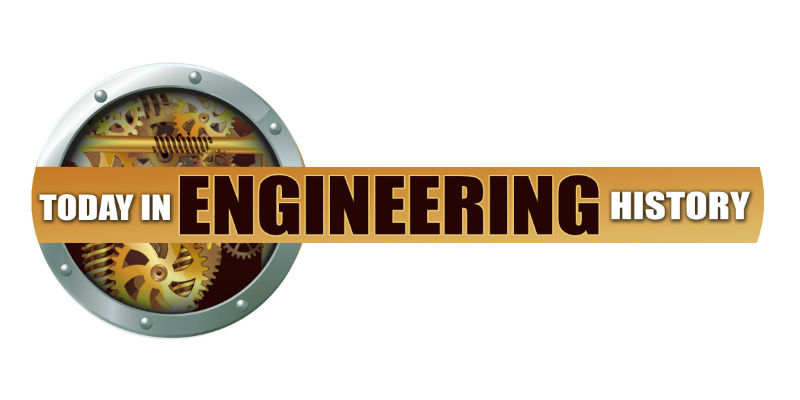 On this day in 1779, the U.S. Army Corps of Engineers was established for the first time.
Though Congress created the corps in 1779, the group's origin can be linked back to June 16, 1775 when a chief engineer and two assistants were placed in an army created by the Continental Congress. President George Washington also had a chief engineer, Colonel Richard Gridley, prior to the corps' conception.
The corps didn't have too much staying power at first, as it disbanded following the conclusion of the Revolutionary War. The corps was reinstated March 16, 1802 and has remained intact ever since.
The corps features roughly 37,000 civilians and soldiers who work on engineering projects in 130 countries.
[Via
U.S. Army Corps of Engineers
and
OnThisDay.com
]
---
Filed Under: Infrastructure
---