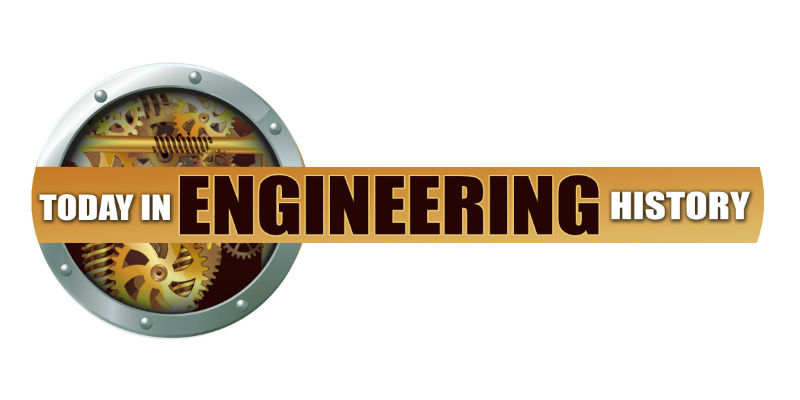 Today in history includes the anniversary of the attack on Pearl Harbor, the 'day that will live in infamy' that marked the beginning of the United States' involvement in World War II. One year later, in 1942, saw the launch of the USS New Jersey, the United States' most decorated battleship.
The USS New Jersey was commissioned in May of 1943. Built by the Philadelphia Naval Shipyard, it was equipped with a main battery of three three-gun turrets and a secondary battery of twenty 5"/38 caliber guns. The New Jersey was also prepared for the growing importance of air power in wartime, possessing an array of anti-aircraft guns.
It was decommissioned for the last time in 1991, after receiving nine battle stars for World War II, four for the Korean conflict, two for Vietnam, and three Campaign Stars for service off Beirut, Lebanon, and in the Persian Gulf. In 2000, it was donated to the Home Port Alliance of Camden, N.J., to be used as a museum.
---
Filed Under: Aerospace + defense
---