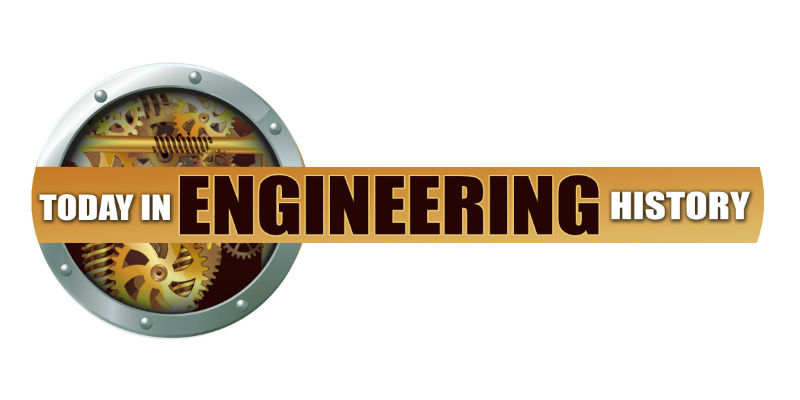 On this day in 1855, gun designer John Browning was born. Browning was the mind behind many of the most famous weapons of the American west, including Winchester, Colt, Remington, and Savage. He received his first patent for a weapon when he was 24, and that gun became Winchester's Single Shot Model 1885.
Browning spent his life trying to improve his designs, especially for added reliability and speed. He worked on making a manual repeating weapon fire multiple rounds as fast as possible, and eventually leveraged the gas that would otherwise escape from the muzzle of a gun in order to work the mechanism that allowed repeated shots.
He received the first patent for a fully automatic weapon in 1892, paving the way for the automatic rifles used in World War I.
Correction: The headline and photograph have been changed to more accurately portray Browning.
---
Filed Under: Aerospace + defense
---