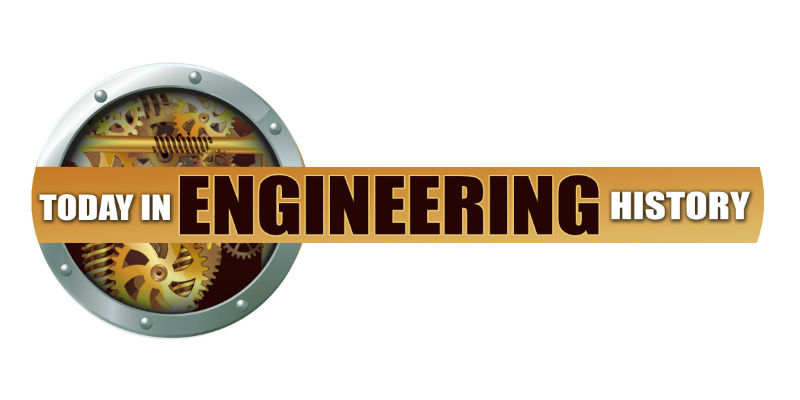 On this day in 1927 the Dumbarton Bridge in San Francisco was opened, enabling the first auto traffic across the San Francisco Bay. It crossed 1.2 miles of water at the narrowest point of the bay, between the cities of Menlo Park and Newark.
This was not the same Dumbarton Bridge in use today: instead, it was rebuilt in the 1940s in order to deal with the increasing amount of traffic.
The original bridge was made with a combination of truss spans and trestle, using a lift span made of lightweight concrete. It cost $2.5 million, and was built by the Dumbarton Bridge Company. The second bridge, owned by the state of California, cost $74 million and replaced the first in December of 1984.
---
Filed Under: Infrastructure
---