Reflex Photonics introduced two new lines of products targeting high-end space and industrial applications. Leveraging its expertise in embedded optical communication modules for defense and aerospace, Reflex Photonics is now offering the LightSPACE radiation-hardened optical transceivers for space applications and the LightVISION robust, screw-in optical module for industrial applications.
The LightSPACE embedded optical modules are rugged devices engineered to withstand radiation doses as per the European Cooperation for Space Standardization ECSS-Q-ST-60-15C, while offering high bandwidth (greater than 150 Gbps) in a chip-size package.
The LightVISION module is a robust, screw-in, industrial RoHS generic part that could have a variety of optical interfaces such as the LightSNAP. LightSNAP adds a standard MPO
pluggable optical interface to the LightVISION module. This approach offers a standard MPO cable connection with a robust, board mounted optical engine providing small size (footprint) and convenient optical cabling at the same time.
Guillaume Blanchette, PM at Reflex Photonics said, "The growing number of applications we will be able to develop with these new customers is truly exciting. One such applications is high-speed cameras where the LightVISION will outclass pluggable optical module on environmental requirements, as well as size and power consumption."
16771, Chemin Ste-Marie
Kirkland, QC, H9H 5H3, Canada
+1.514.842.5179 (Montréal)
+1.408.715.1781 (USA)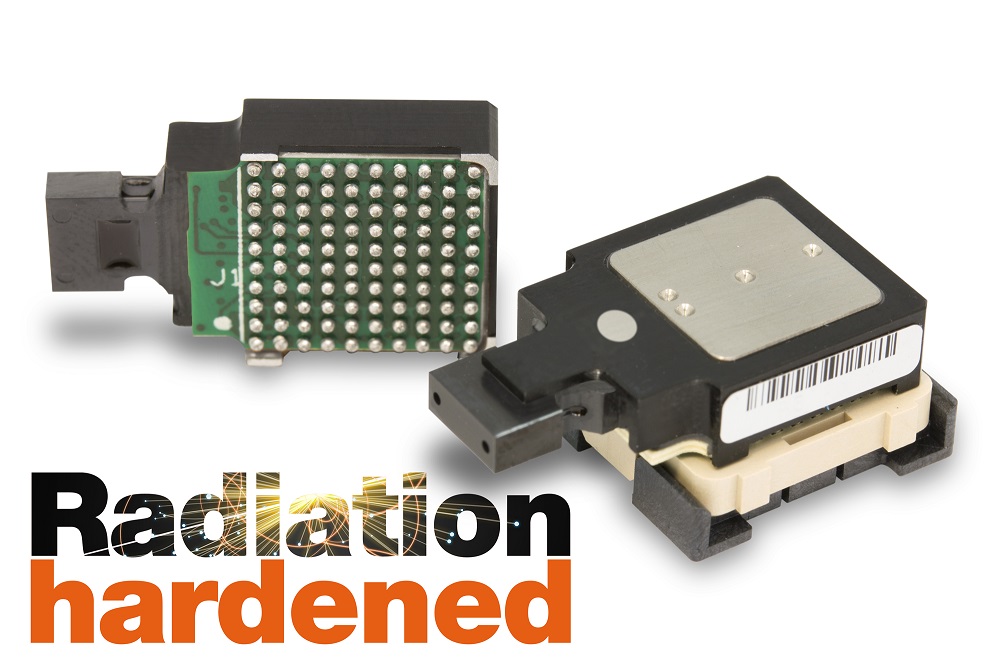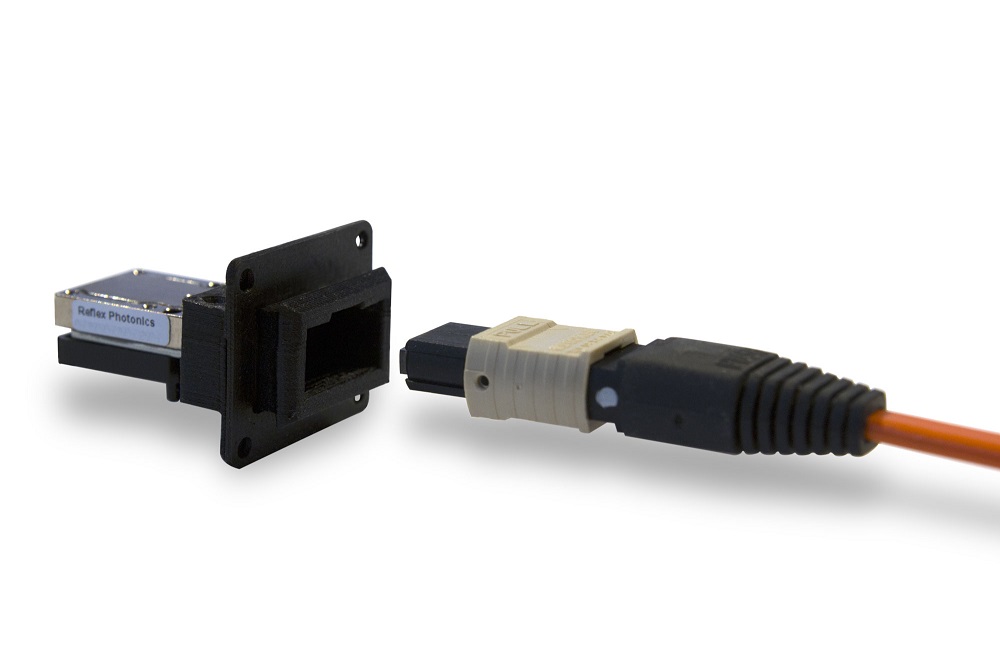 ---
Filed Under: Aerospace + defense
---