Weidmuller expands its u-remote Remote I/O product portfolio with two new IO-Link Master modules – IP20 and IP67. These new IO-Link Master modules use the IO-Link open standard (IEC 61131-9) serial communication protocol to connect and communicate data to and from sensors and actuators. This increased transparency down to the sensor-actuator level helps improve diagnostics and efficiency, increase machine availability, and reduce downtime.
Features include:
Simple, user-friendly web-based configuration and monitoring
Users can conveniently change parameters using the web server
Provides for both on-site and remote testing and diagnostics without the need for additional software
Processes and procedures can be simulated without a connection to the controller for simplified phase commissioning, and faster service response in the event of unplanned downtime
IP20 master module features an increased power supply, compared with current industry-available IO-Link modules, providing 500 mA per IO channel (type A), compared with 200 mA–an increase of 150 percent.
The IP67 master module is designed for installation in the field as communication interface to the sensors and actuators. At 30 mm wide, it features four type A and four type B ports, all of which may be configured as an input or output. The type B ports enable the connection of actuators up to 2.0 A. Users can increase the feed-in to the I/O system to 16 A, reducing the wiring requirements, and the L-coded plugs supply increased power for the system.
For more information, visit Weidmuller.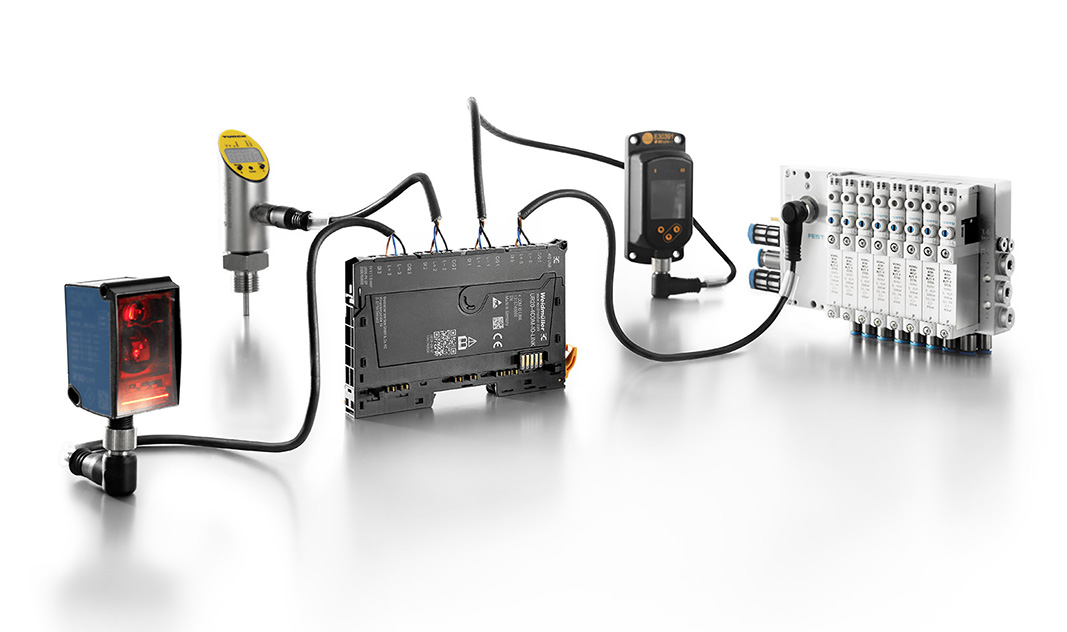 ---
Filed Under: Industrial automation
---