ProTek Devices has introduced the PLR0502-6, an ultra-low capacitance (0.7pF typical) steering diode and transient voltage suppressor array (TVS array) combination component. It provides circuit protection in various consumer and networking applications, such as USB 1.0 to 3.1, HDMI 2.0 and 4K, DVI, IEEE 1394 FireWire, and Gigabit Ethernet.
The company's new device specifically targets protection against electrostatic discharges (ESD) and electrical fast transients (EFT) for interfaces, wireless bus applications and portable electronics. against the effects of ESD and EFT. The PLR0502-6 meets a variety of IEC standards: 61000-4-2 (ESD) compliant for Air ±15kV and contact ±8kV; 61000-4-4 (EFT); and 61000-4-5 (surge) at 3A, 50W, 8/20 micro second. In addition, it provides a low clamping voltage and low leakage current. It provides for unidirectional configuration, ultimately protecting two I/O ports and a power supply. The device is also RoHS and REACH compliant.
Mechanical Packaging and Availability
The PLR0502-6 comes in a molded JEDEC SC-89 package and has an approximate weight of only 3.05mg. It also has lead-free pure-tin plating (annealed) and a solder reflow temperature (pure-tin – Sn, 100) of 260-270 degrees Celsius. It has a flammability rating of UL 94V-0. The PLR0502-6 is offered in 8mm tape and reel, per EIA standard 481, in quantities starting at 3,000 parts. Pricing information and purchasing details can be had by contacting ProTek Devices or an authorized distributor or representative. ProTek Devices has distributor and representative channels available worldwide across the USA, Europe, Asia, Latin America and more.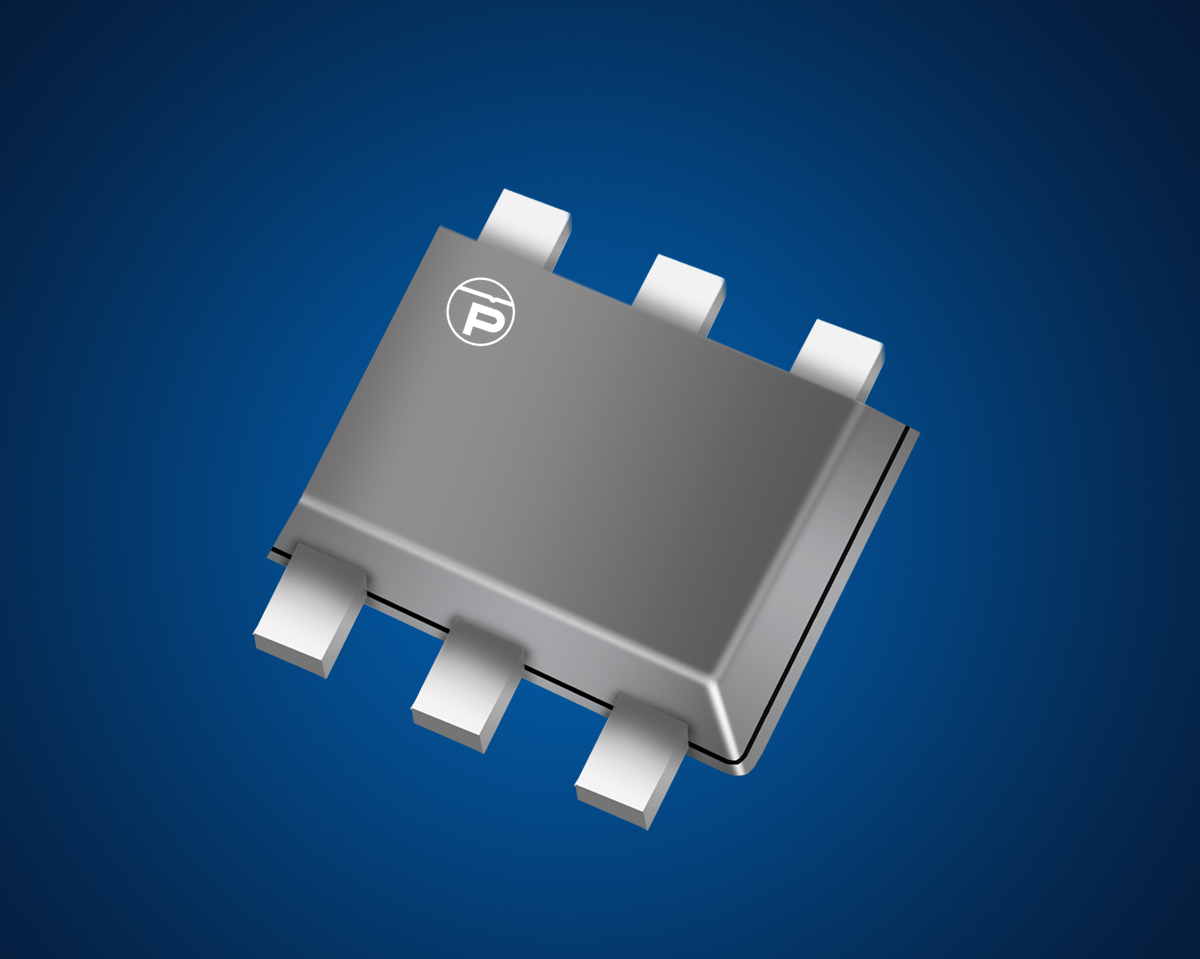 ---
Filed Under: M2M (machine to machine)
---