EpoxySet introduces UV8504E for bonding, sealing and coating plastics, glass and metals. This unique cationic epoxy offers strong bonds to metal, glass and most plastics including ultem, ABS and polycarbonates.
The UV-8504E can be used as a water-protective coating as well as a structural bond. With a low viscosity, application is easy, and a tack-free cure can be accomplished in 15 seconds.
For more information, visit the EpoxySet website.
Key Features
Elastic modulus of about 300,000psi
Glass transition temperature of 125°C
Appropriate for temperature cycling applications from -55 to 200°C even in high humidity environments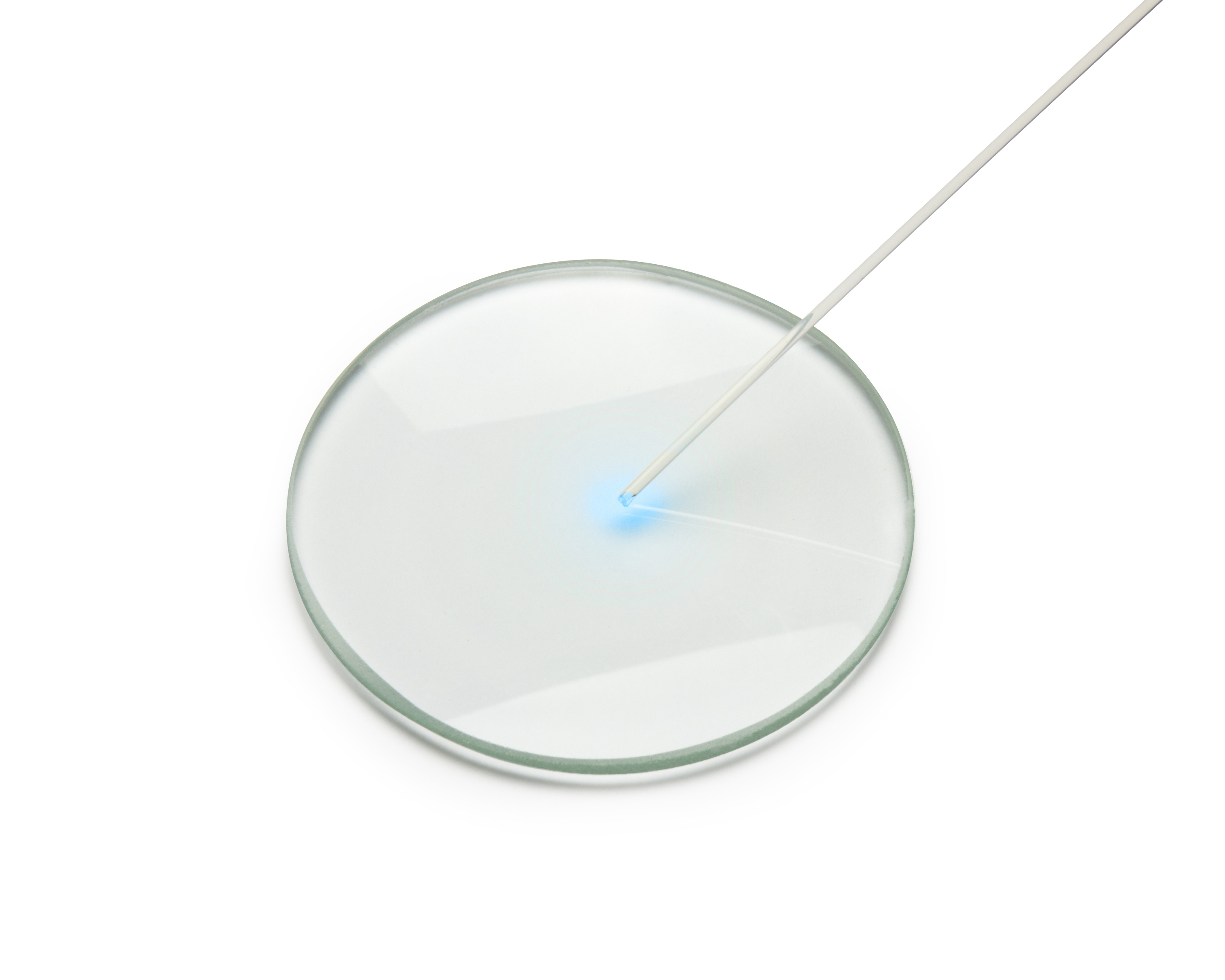 ---
Filed Under: Materials • advanced
---