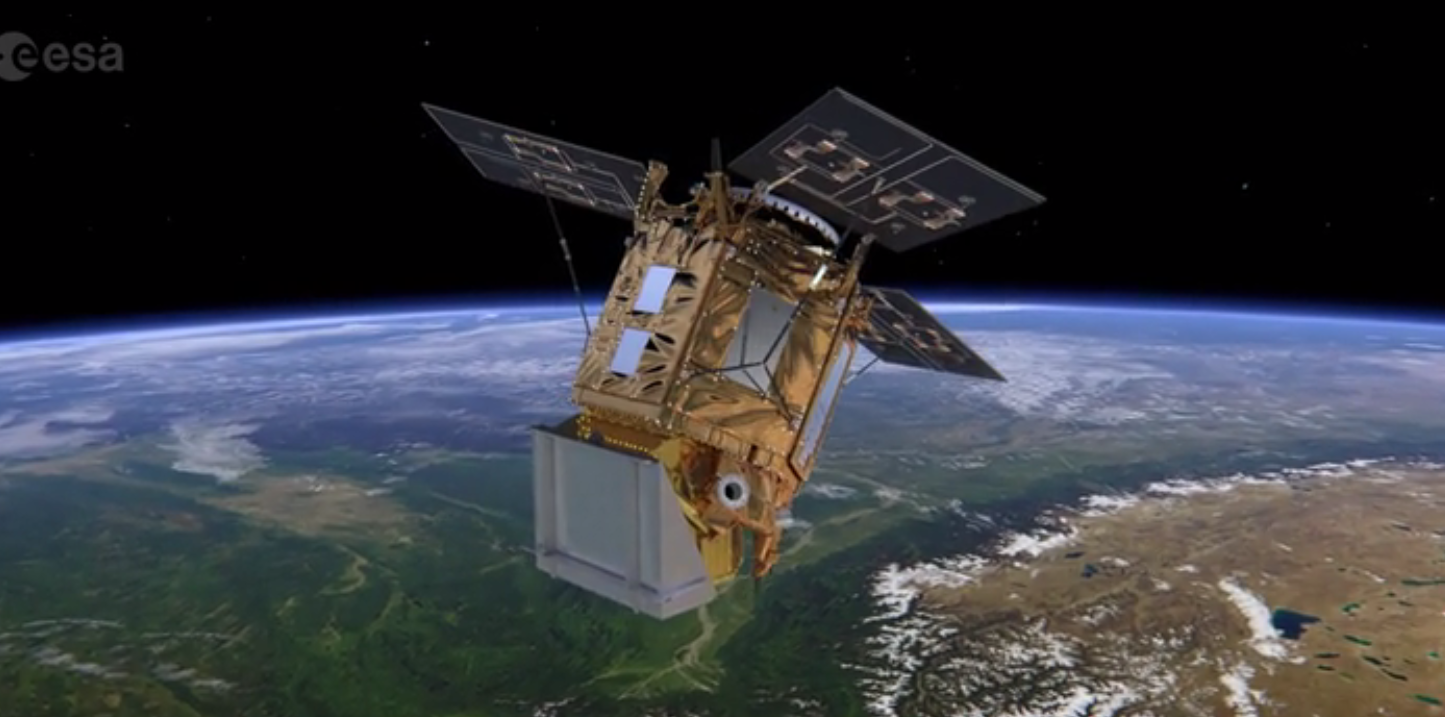 The European Space Agency launched the first Copernicus mission satellite, Sentinel-5P, on Oct. 13 from the Plesetsk Cosmodrome in Russia.
The satellite was launched on a Rockot launcher and unfolded three solar panels after it was released into orbit. It will begin its scientific mission, to monitor atmospheric air quality, in about six months.
"Having Sentinel-5P in orbit will give us daily and global views at our atmosphere with a precision we never had before," said Josef Aschbacher, ESA's Director of Earth Observation Programs.
"Our historic data records, together with the long-term perspective of the Copernicus satellite program, opens the doors for generating datasets spanning decades – a prerequisite to understanding our ever-changing Earth."
The Copernicus project will eventually include six families of dedicated missions.
---
Filed Under: Aerospace + defense
---