Today's sophisticated handheld and portable consumer products have significant design challenges related to the high levels of functionality they are expected to provide, and while being small in size and weight. Features such as 4K video capture, Virtual and Augmented Reality, program multitasking, and high-end real-time gaming in portable electronics and other handhelds often require faster and more powerful CPUs, GPUs or FPGAs/DSPs which mean higher power consumption and heat management issues
Targeting handheld gaming systems, and more generally CPU or FPGA-based portable products, the MAX77812 lets users select phase and channel configurations, making the device versatile and easy to reuse.
The non-configurable MAX77874 offers similar performance to the MAX77812 and its size is optimized for quad-phase single rail applications with an even smaller 48-bump, 0.35mm pitch WLP array package.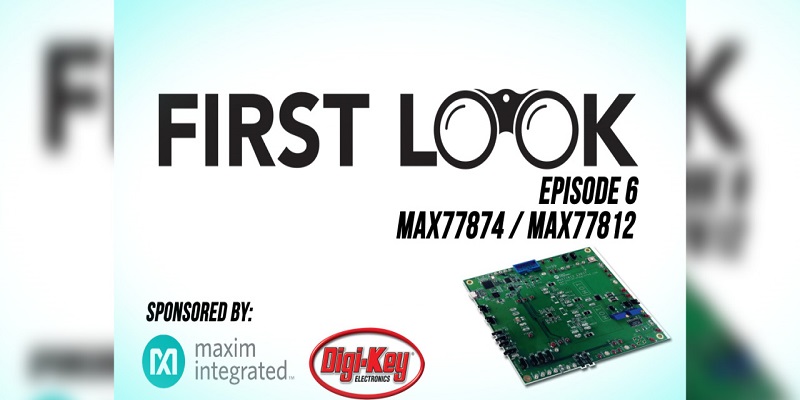 ---
Filed Under: Rapid prototyping
---