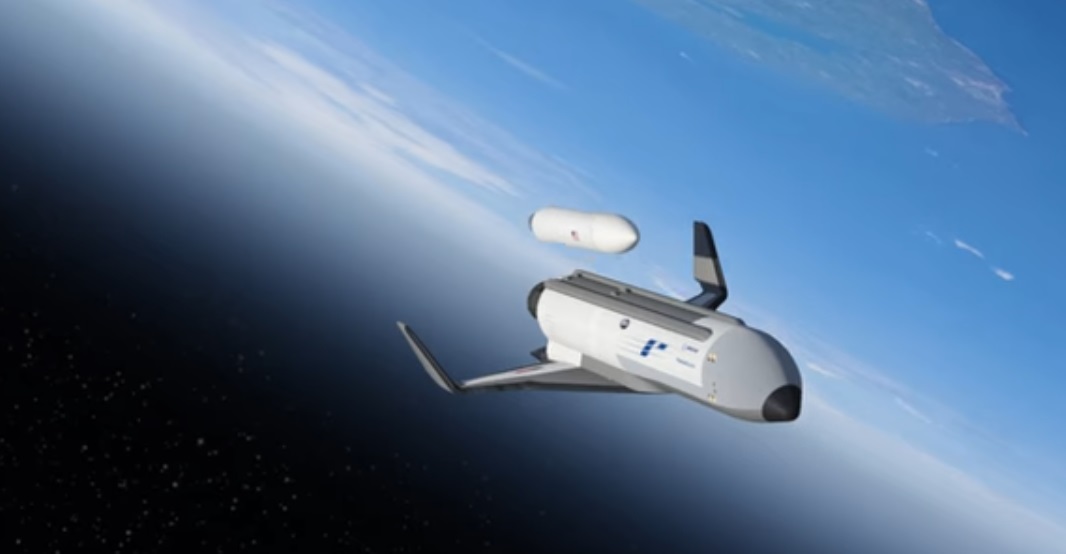 A couple of years ago, we covered DARPA's XS-1 program, an effort to create a hypersonic aircraft that could quickly launch satellites into space. Now, DARPA has confirmed that Boeing will continue on with the project and provide the advanced design work for the versatile spaceplane. Announced May 24, the second and third phases of the XS-1 project will include fabrication and flight
The vehicle is intended to take off vertically, and is powered by cryogenic propellants. The only detachable section will be the satellite deployment stage itself, which DARPA hopes will be capable of sending a 3,000 pound satellite to polar orbit. The rest will be able to land like the space shuttle, and could ideally be reused within hours.
In the course of the phase two testing, Boeing will design and construct a demonstration version of the vehicle. Phase three objectives, projected to take place in 2020, would culminate in 10 flights over 10 days.
"We're delighted to see this truly futuristic capability coming closer to reality," said Brad Tousley, director of DARPA's Tactical Technology Office (TTO), which oversees XS-1. "Demonstration of aircraft-like, on-demand, and routine access to space is important for meeting critical Defense Department needs and could help open the door to a range of next-generation commercial opportunities."
More information is available here.
---
Filed Under: Aerospace + defense
---