Powerful i1087TW NVR features ultra-compact footprint
Equus Compute Solutions has unveiled the i1087TW NVR high-performance video surveillance workstation – a powerful unit in an ultra-compact footprint. The robust video management system (VMS) viewing workstation supports multiple video feeds on multiple monitors, as well as high performance storage servers with hard drive capacity up to 48 terabytes (TB).
With a starting price of $879, the i1087TW NVR utilizes an Intel i3, i5, i7, or E3-Xeon CPU with quick sync video. It features storage ranging from 2TB to 48TB, with 4 hot-swap drive bays and optional Dual SSD for OS and live view storage. Three displays are supported – HDMI, display port, and VGA. The unit is equipped with dual 1GB Ethernet, and additional dual/quad 1GB or 10GB. It features RAID (redundant array of independent disks) level configurations 0, 1, 5, and 10. The i1087TW NVR uses the Windows 10 Professional or Windows 10 IoT operating systems.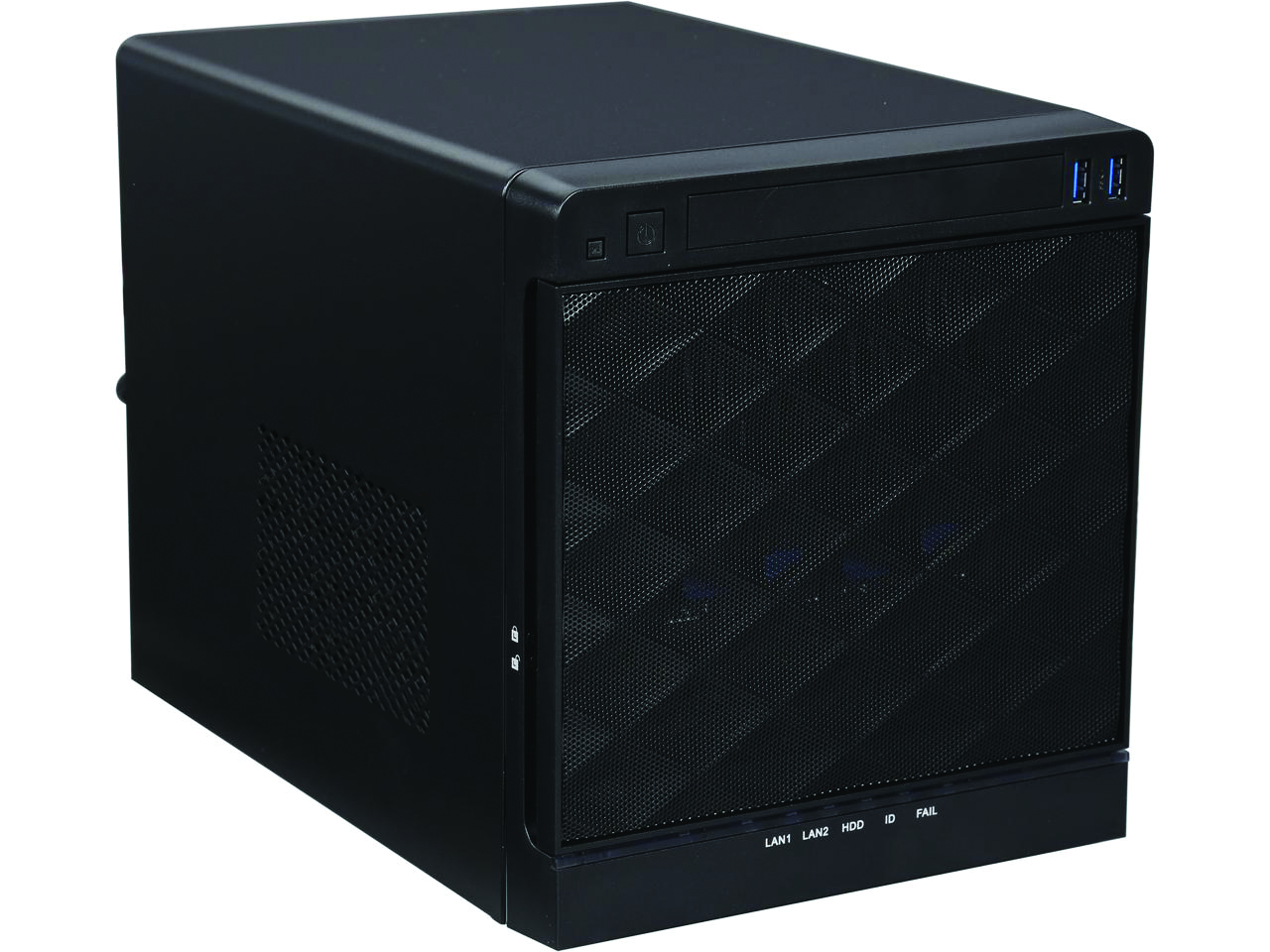 ---
Filed Under: M2M (machine to machine)
---