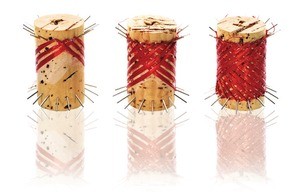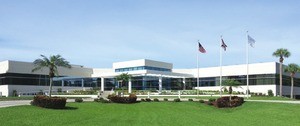 WHY IS MICROMO THE LEADER WITH MICRO MOTION SOLUTIONS?EXCELLENCE IN MICRO MOTION SOLUTIONS
For over 50 years, MICROMO has partnered with a range of markets to provide the highest precision and highest performance motion systems and components based on dc motor technology. MICROMO combines the widest range of linear and rotary motion solutions with value-added services and the global resources of the FAULHABER Group to provide a variety of benchmark custom motion solutions across markets, such as medical devices, robotics, aerospace, optics, and semiconductor equipment.
QUALITY LEADERSHIP
MICROMO is ISO 9001 13485 certified and RoHS compliant. With the FAULHABER Group's ISO 14001 certification, MICROMO provides the highest quality standards for the design, development and manufacturing of fractional horsepower drive systems for such markets as medical, robotics and aerospace and defense.
TECHNOLOGY LEADERSHIP—IT ALL STARTED DECADES AGO WITH THE "FAULHABER COIL."
Decades ago, Dr. Faulhaber patented the first self-supporting, ironless, skew-wound rotor coil, and the FAULHABER Group motor technologies grew from this revolutionary patented system. The system centers on winding hollow, low-inertia moving coils for maximum power and efficiency in the smallest physical spaces. By remaining close to the company's engineering roots, MICROMO is the premier provider of micro motion control systems. MICROMO's product line includes fractional horsepower DC coreless motors, PMDC motors up to 1,000 Watts, brushless DC motors, stepper motors, piezo motors, linear servo motors, precision gearboxes, optical and magnetic encoders, fail-safe brakes, tachometers and tacho-generators, controllers, micromechanical systems, complete servo systems, and custom subassemblies that incorporate these products for integration into OEM devices.